One of the most important aspects of choosing your career is deciding on the amount of money you'll need in order to have the experiences in life that will make you feel fulfilled and secure. While money is certainly not the most important aspect of future happiness, if you're not earning as much as you believe you should be making, then this can foster resentment and the feeling of being underappreciated. This is where doing your research on your future career becomes essential.
It's also important to genuinely understand what a particular job entails before spending your time and hard-earned money working toward your goal. You can get a feel for what it would be like to be a sports medicine physician by taking the time to shadow a physician that specializes in sports medicine.
So, let break down the process of what it takes to become a sports medicine doctor. After the process is explained, we'll break down the average pay for this career. Keep reading to learn more!
Undergraduate and Medical School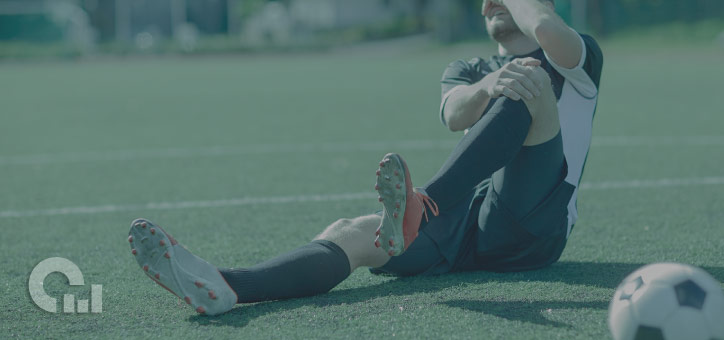 Becoming a sports medicine doctor includes an extensive process that requires substantial investments in time and money for education and training. The first step is getting your undergraduate degree, usually in a science field, as many medical schools look for candidates with strong foundational knowledge in science and medicine. Those who have already acquired this knowledge before applying show prospective medical schools that the individual can handle the rigorous subjects that come with the field.
A strong science background will also help you achieve high scores on the Medical College Admissions Test (MCAT), the test that's required to be taken by all individuals wanting to attend medical school. While working toward your undergraduate medical education, you'll want to accumulate experience in extracurricular activities to help bolster your application, such as volunteering at hospitals. This shows admission teams that you're involved in the community and will be a good representative of the medical profession once you complete your education.
Once accepted into medical school, you can expect to spend four years studying medicine and passing various exams that work to ensure that you have the knowledge and experience to take your studies into the real world. You'll learn a lot of information during this time, including how to manage sports medicine injuries. This is also an excellent time to start to shadow and learn from sports medicine physicians practicing their craft, and also attend sports medicine conferences.
Once you complete medical school and graduate with your doctorate in medicine degree, you'll be required to complete a residency. Residencies are a period in which doctors can get real-world experience seeing a variety of conditions and treating patients. Students wishing to become a sports medicine doctor should consider applying to family medicine, internal medicine, emergency medicine, or pediatrics residencies, as these residency programs allow students to see a wide variety of sports-related injuries. Primary care physicians frequently encounter sports-related injuries, but gaining advanced expertise in sports medicine can enable you to treat more complicated injuries.
Sports Medicine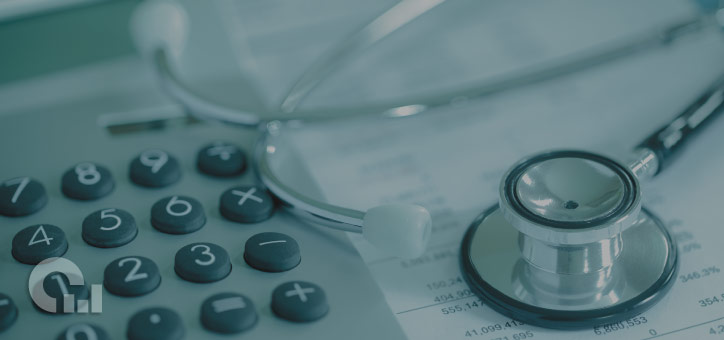 Sports medicine does not have a residency program specific to the discipline. If you want more extensive training in the area of sports medicine, you should consider applying to a sports medicine fellowship program upon completion of your residency program. Sports medicine residency programs are commonly one year in duration, with doctors earning a small salary during this time. Fellowships are an excellent opportunity to gain knowledge and experience in a very specialized area of medicine.
Sports medicine doctors go by a variety of names, including athletic team physician, director of athletic medicine, and director of sports medicine. Doctors who specialize in sports medicine treat athletes in a wide variety of sports. They utilize medications and diagnostic imaging to identify and treat sports-related injuries. Sports medicine doctors get experience working with orthopedic surgeons and will collaborate with these specialists to get the best care for their patients.
The Pay
Individuals who choose to go through the rigorous process of becoming a sports medicine physician can expect high salaries. According to O'net, sports medicine physicians can expect to earn a median salary of around $200,000. Keep in mind that this is an estimate of the median salary, with many sports medicine physicians earning sums much greater than $200,000 per year. This estimate is also based on medical professionals whose patients are primarily composed of athletes. Many doctors who practice sports medicine also practice the area of medicine that they focused on during their residency.
Family and general medicine doctors can expect to earn around the same amount of money per year as those that focus their practice entirely on sports medicine. Internal medicine physicians take home a median annual salary of $194,500, while pediatricians will earn just over $170,000 per year.