Online Schools Report provides students with accurate and actionable data on every online college program in the United States. We exist to cut through the jargon and the marketing and help prospective students find the affordable, quality online college education that is right for them.

What We Do and Why
Everyone knows which elite universities will appear at the top of each year's list of the "Best Colleges and Universities." College rankings have long focused on traditional schools with ivy-covered brick, freshman dorms, and football teams.
But that doesn't describe education in the 21st century.
Students are going online. But college rankings haven't gone with them. They still focus on things like how good the food in the dining hall is, the endowment size, and the number of faculty members who have won Nobel prizes. These are interesting data points to ponder – but they're not that helpful for online students trying to find a program that's right for them.
That's why we created Online Schools Report. We rebuilt college rankings from the ground up, focused on online students and online programs. For a comprehensive overview of the online college scene, check out our rankings of the best online colleges and the most affordable online colleges.
Want to know more about how we develop our rankings? Read on…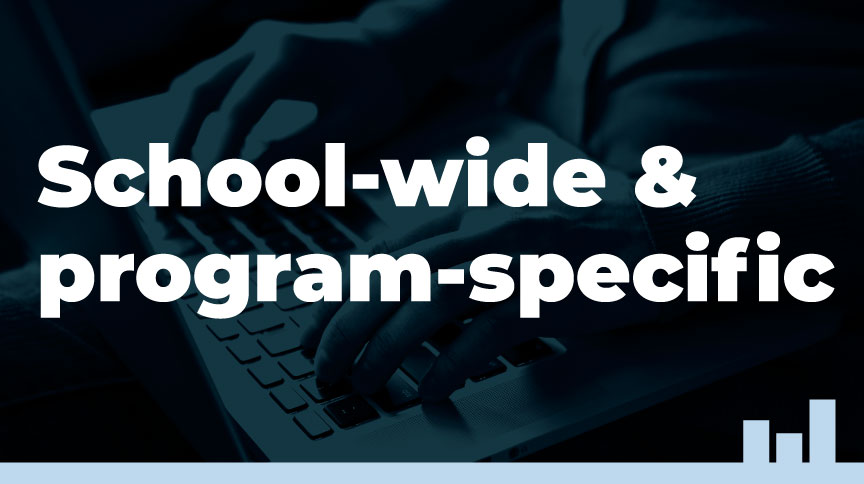 How We Do It
Imagine if actual college students wrote Yelp reviews of their classes – and you could see all of them.
Imagine if you could assess how committed a college is to online classes by seeing how many online degree programs they offer.
Imagine if you could see how much debt students from any and every online college degree program left with.
Imagine no longer. OSR has all of that – and more.
After all, the data is out there – most of it housed at the Department of Education's National Center for Education Statistics. The trick is finding it, and then organizing it all into a map that will give you some direction. That's what we did.
You can get a full breakdown of the OSR Methodology here, but what follows is an overview of how it works. Every ranking combines a school-wide score and a program-specific score. Here's what those two scores are composed of: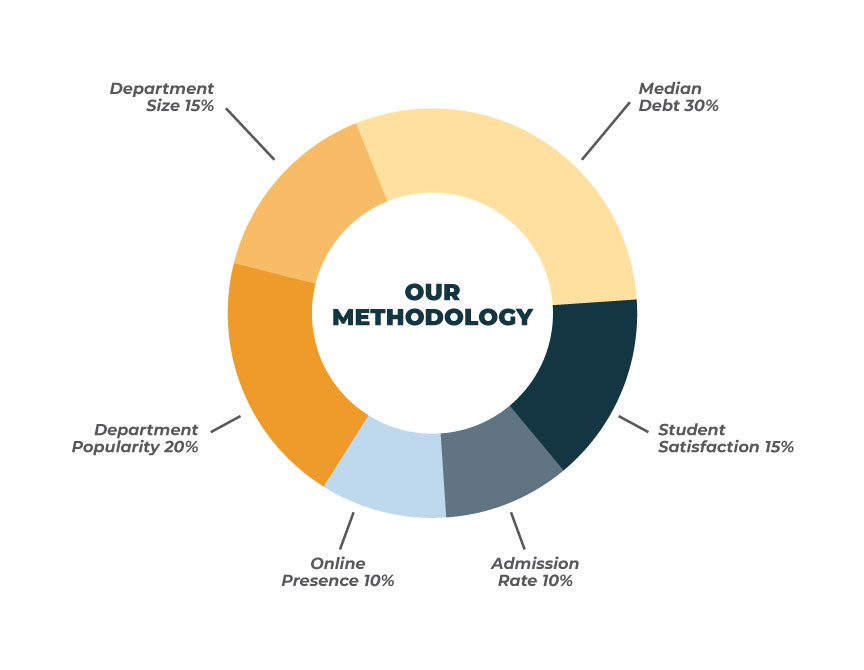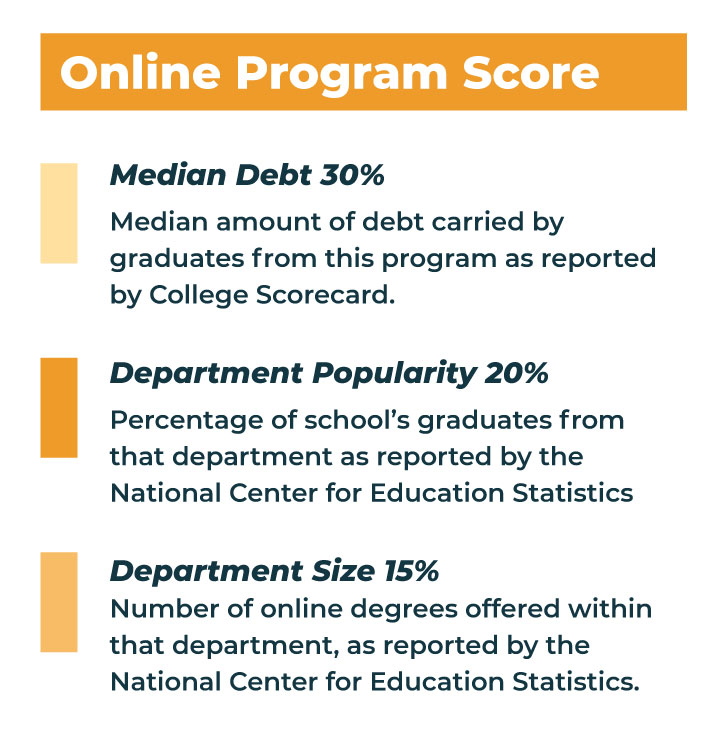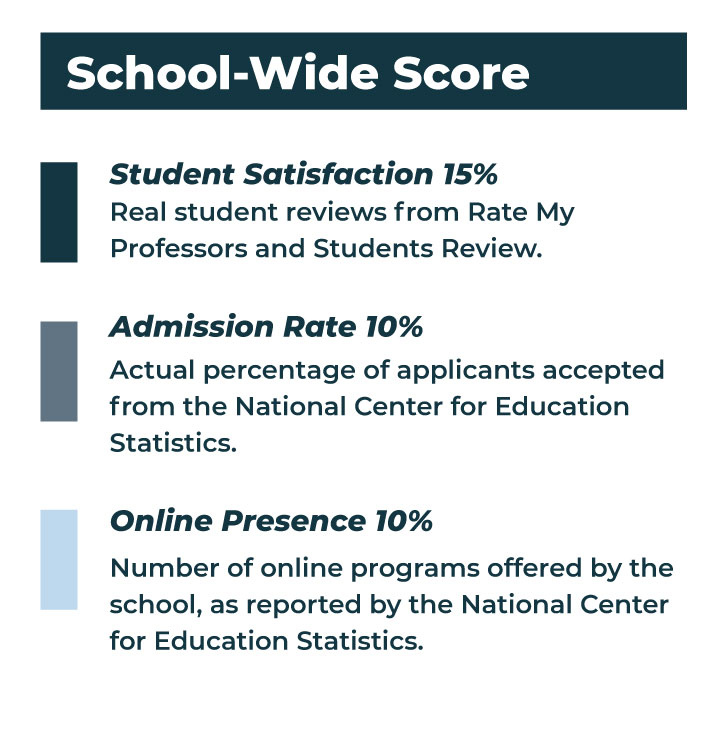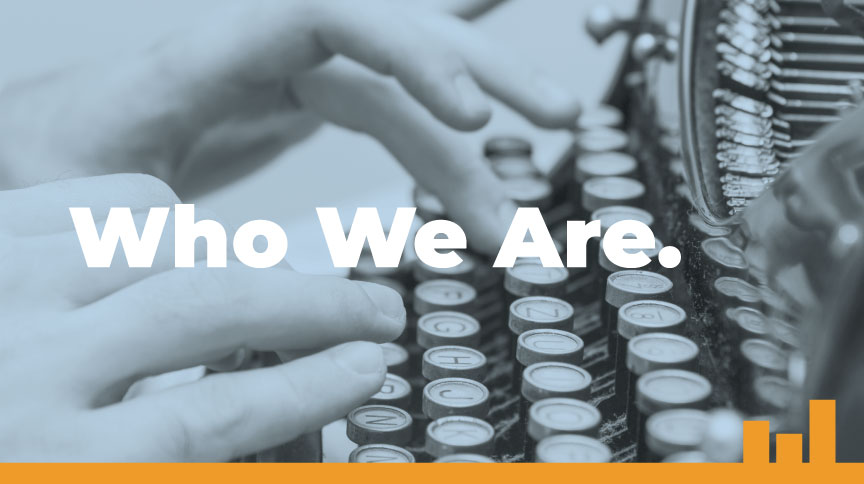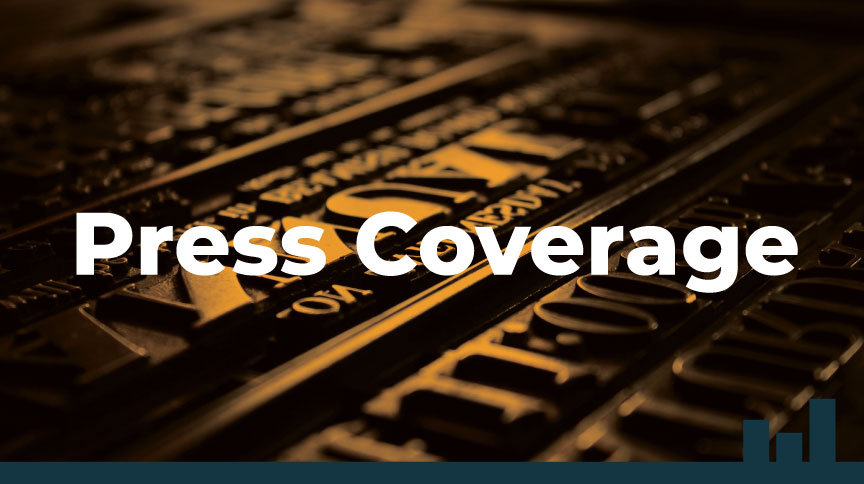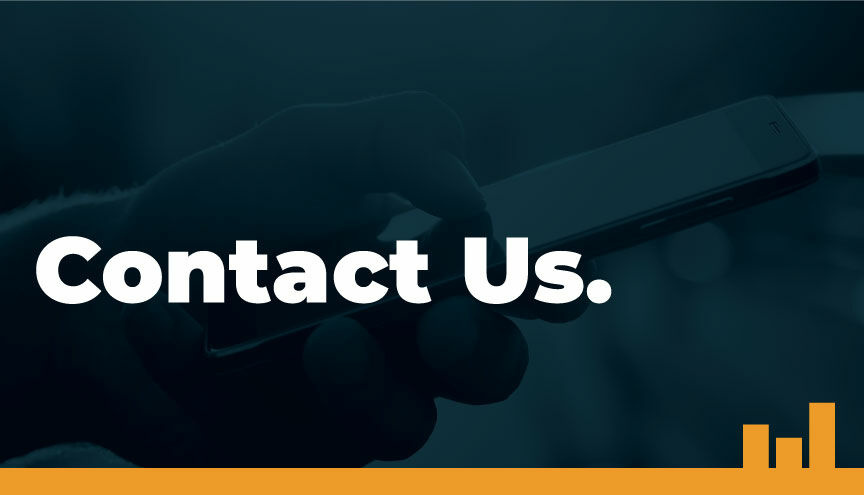 Have a question? Want to get in touch? Shoot our editorial team an email at [email protected].