So you think you want to become a sports medicine physician, and want to learn a little more about what it's going to take to reach this goal. Then you came to the right place because we are going to break down every step along the way, from graduating high school to residencies and fellowships in medicine. 
The process of becoming a sports medicine physician is a long journey that can take more than 12 years for those that have yet to start an undergraduate degree program. Don't let that deter you from reaching your goal, however, as this career promises great career satisfaction and financial stability. Read below to find out the easiest and most direct path to having success in this field!
Undergraduate Studies
The first step in the journey to becoming a sports medicine physician is getting your bachelor's degree from a regionally accredited college. It's important to take this step in the process seriously because the decisions you make while earning your undergraduate degree will increase or decrease your likelihood of becoming a physician. 
If you want to become a physician, you're going to have to go to medical school after graduating with your bachelor's. Medical schools want to make sure that the students they accept into their programs have the prerequisite knowledge necessary to be successful. This means that, as an undergraduate, you should pursue a pre-medical major or simply take the prerequisite science courses, which include organic and general chemistry classes, biology, anatomy and physiology, physics, and more.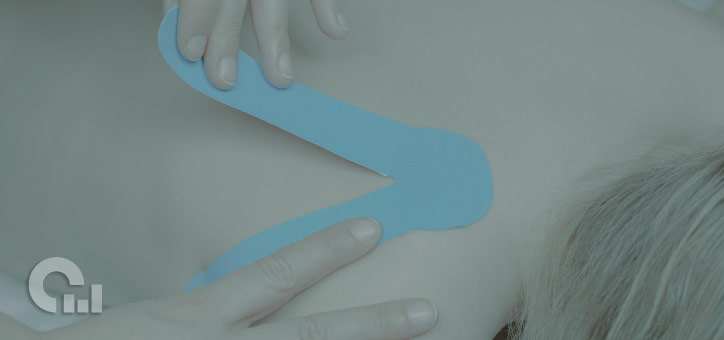 While earning your undergraduate degree, you'll need to ensure that you're involved in extracurricular activities and that you are volunteering at medical and other organizations. Medical schools look favorably upon volunteer activities because it shows community involvement and leadership, which are essential aspects of becoming a physician. 
Once you've taken the required science courses and graduated with your undergraduate degree, its time to take the medical college admission test, or MCAT for short. This is where your science classes come in handy, as these test scores help medical colleges understand if you'd do well in their program. Once you pass the MCAT and you have your score, its time to select a medical school you'd like to attend. 
Medical School
Now that you've earned your bachelor's, studied for and passed the MCAT, researched, applied, and got accepting into a medical school, it's time to really apply yourself! The next four years of your life are going to be dedicated to learning large amounts of information so you can start thinking like a physician. This time is not just about learning the science, but it's also about gaining experience in the area in which you would like to practice medicine someday. 
You can gain experience in sports medicine while in school by shadowing sports medicine physicians, the medical division of professional sports teams, athletic trainers, physical therapists, and by attending seminars on sports medicine that occur at least once per year. Sports medicine seminars are excellent places to meet and network with practicing sports medicine physicians. You may also have the opportunity to shadow orthopedic surgeons, who also treat many sports-related injuries. 
During medical school, you will learn about the common and not so common sports-related injuries. Remember to keep a special folder on this information, as you'll likely end up needing it in the future. While completing your medical education, you'll be expected to shadow and attend shifts with practicing physicians. Those who experience sports-related injuries are likely to be seen in the emergency room or in a primary care physician's office. Take advantage of these clinical experiences to soak up as much information as you can. 
Residency
It's been four years of hard work, and you finally graduated with your doctorate degree. Congratulations! Now it's time to complete your residency, where you will continue to learn medicine and hone your skills in treating patients. Which residency should you select if you want to become a sports medicine physician? 
Many sports medicine physicians choose a residency in family medicine or emergency medicine. Both family medicine, internal medicine, and emergency medicine residencies provide a broad knowledge base surrounding common sports-related injuries. Since there is not a specific sports medicine residency, doctors who complete a wide range of residency programs end up practicing in sports medicine after completing a fellowship program. 
Fellowship Programs
The sports medicine specialization does not have a specific residency that must be required to pursue this area of practice. However, there are fellowship programs in sports medicine that can be completed after finishing a residency program. Fellowships are specialized training programs that provide additional training in a focused area of medicine. Many fellowship programs can be completed in one year. 
Keep in mind that after receiving your license to practice medicine during your residency, you can treat sports-related injuries and practice sports medicine. The fellowship provides additional education and a credential that tells others you're an expert in this area.