There are many jobs for economics majors. You night work in public policy or social science research. You can also work in education or insurance. With an economics degree, a job in business and finance also makes sense.
But that's just the start.
Some economics majors get jobs in market research. You can be a personal financial advisor or a financial analyst. Industries of all kinds need workers with strong data analysis skills. Workers with a good understanding of economic markets are also in high demand.
Economics jobs salary potential depends upon which job you have. There are dozens of jobs for economics majors. Economic major salaries vary a lot. Many of these jobs pay median or mean salaries well above the average. Some of these career paths even allow you to earn a six-figure salary.
To earn more than $100,000 per year, you need the proper education. You also need experience in economics. So, what does that mean?
Some of the jobs listed below only require a bachelor's degree. Others require a master's degree or even a Ph.D. The right education for the job depends on which job you want.
The same is true of experience. Some economics jobs are entry-level. This means you don't need much or any experience. Other economics jobs require a lot of experience and training.
To earn the highest salary, you'll need a job that requires the most education and experience. This makes sense – the more knowledge and experience you have, the more people are willing to pay.
See Also: Top 15 Best Online Masters in Economics
The 30 Highest Paying Jobs for Economics Majors
Are you doing a job search to get inspired? Do you need to know that an economics degree is the right choice? Do you need help finding a career you'll be happy with? If so, take a look at these 30 high-paying economics jobs for economics majors.
The jobs are listed in order of highest to lowest economics jobs salary. As you'll see, even the lowest jobs on the list still offer great income potential!
As noted above, some of these jobs have low education requirements. Other economics jobs require you to go to school for five or more years. But with an income potential this high, it might be worth the extra time in school.
Money isn't everything. When looking for a job, there are other things to consider:
Benefits, like insurance
Paid time off
Profit-sharing and bonuses
Where you'll work
The ability to work remotely
These are just a few things to think about as you look at the economic job salaries listed below.
See Also: 30 Great Economics Degree Scholarships
1. Corporate Economist: $153,490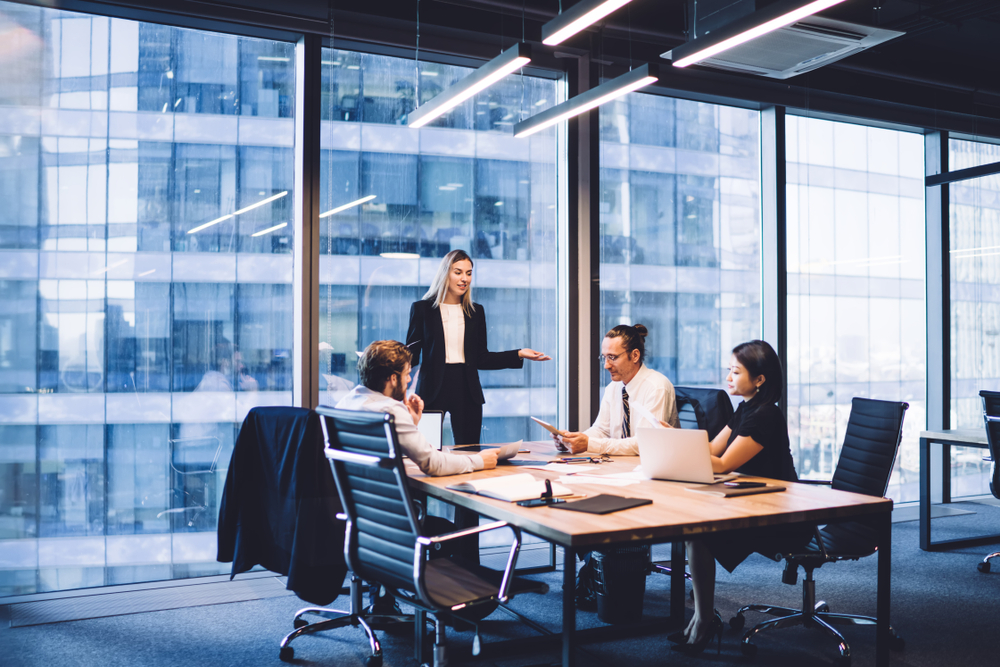 The highest paid economist is a corporate economist.
Corporate economists work for big companies. They help them predict and plan for economic market conditions.
With experience comes increased earnings. This is true for any job, but especially in this one.
You can expect a very high salary with an economics degree and some experience. For example, Salary.com reported an $87,390 average salary rate for corporate economist I job roles in 2021. Reaching the corporate economist II level raises the average earning potential to $112,890.
For jobs at the corporate economist III level, the average salary was $129,123. On average, wages for high-level corporate economist IV jobs were $153,490 annually. This is among the highest paying economics jobs.
See Also: Ultimate Guide to Economics
2. Financial Manager: $134,180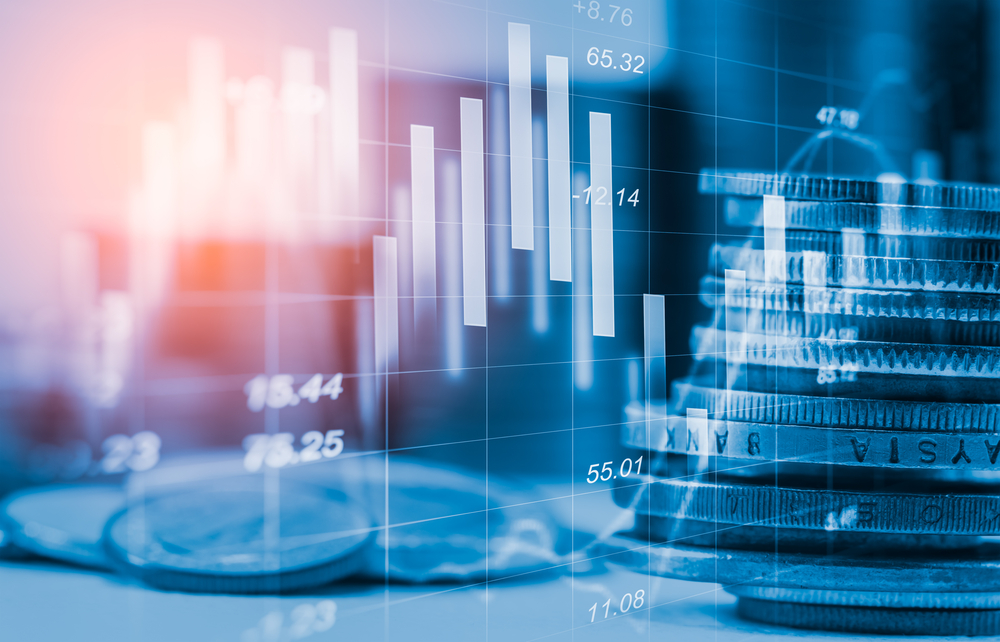 The workers at the top of the corporate world earn the most. There are plenty of high-paying economics jobs in financial management.
The United States Bureau of Labor Statistics (BLS) reported a median salary of $134,180 for financial managers in 2020. Controllers and finance officers were among the highest-paid. This is a very good option for economics majors.
An economics degree could get you into financial manager roles. There are two highest-paying fields for financial managers. The first is the professional, scientific, and technical services industry. The median wage is $154,790. The second area is management of companies and enterprises. Economics jobs in this field pay a median salary of $149,300.
In other words, if you Google, "highest paying jobs with economics degree," you'll likely find this one.
3. Sales Manager: $132,290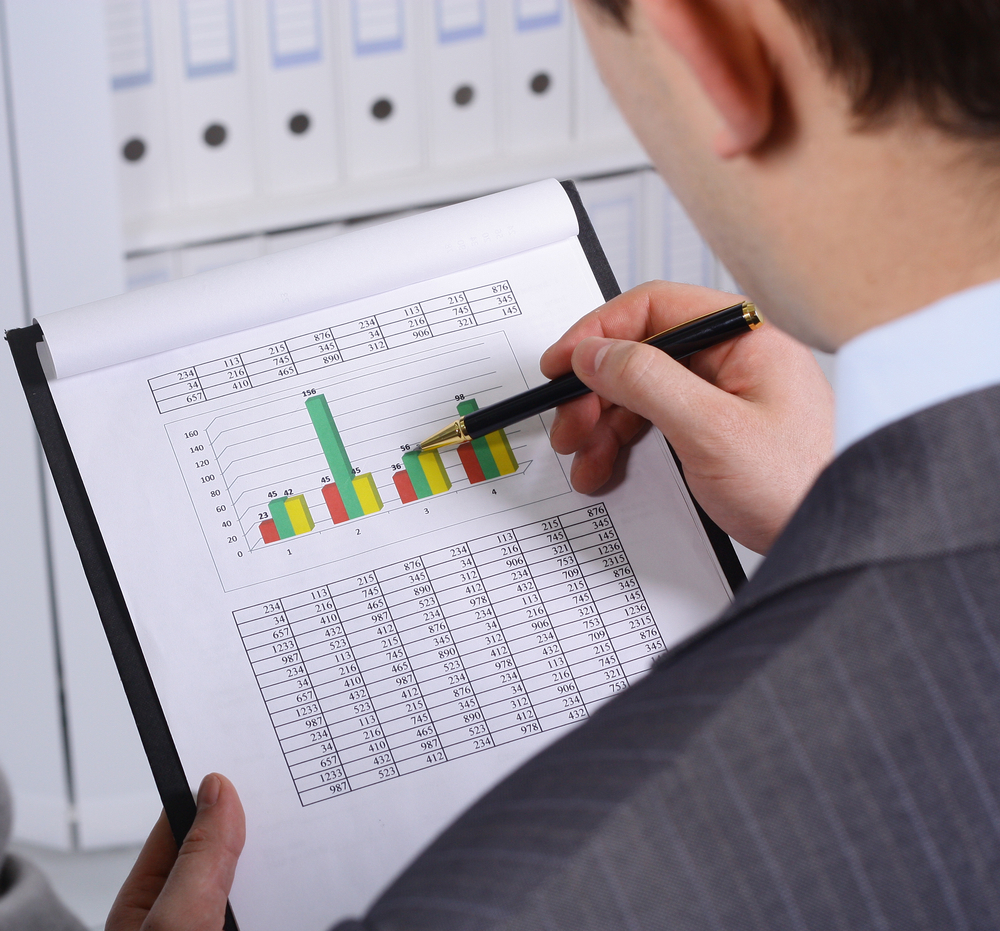 Studying economics involves understanding how people make decisions. Why do they buy the goods they buy? Why do people pay for some services but not others?
Learning about these things is also solid preparation for a good career in sales management. An economics degree prepares you well for a career in this field.
The median wage for all sales managers in 2020 was $132,290. Some industries pay much more, according to the BLS. For example, workers in the finance and insurance industry make the most money. Economics majors who want a sales management position will earn a median wage of $163,630.
4. Corporate or Business Lawyer: $126,930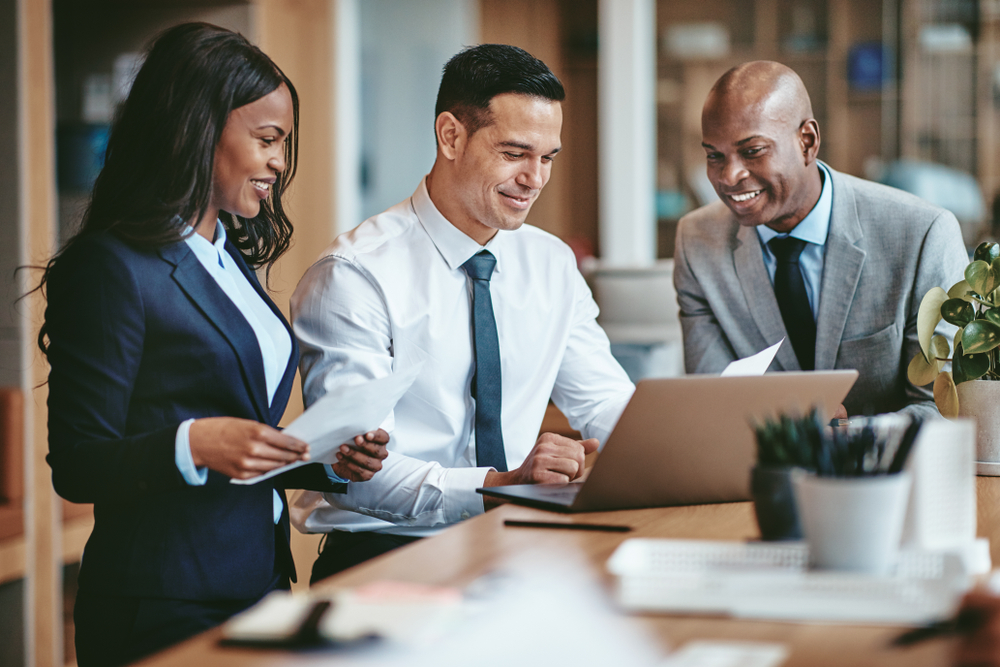 According to the American Economic Association, law school is a common path for economics majors. Some colleges, like Stanford University, offer joint graduate degree programs. These programs award a master's economics degree and a Juris Doctor law degree.
Economics students who become attorneys often work in corporate law. Other common fields include tax law, bankruptcy law, and antitrust law.
For lawyers of all kinds, the BLS reported a median salary of $126,930.
5. Compensation and Benefits Manager: $125,130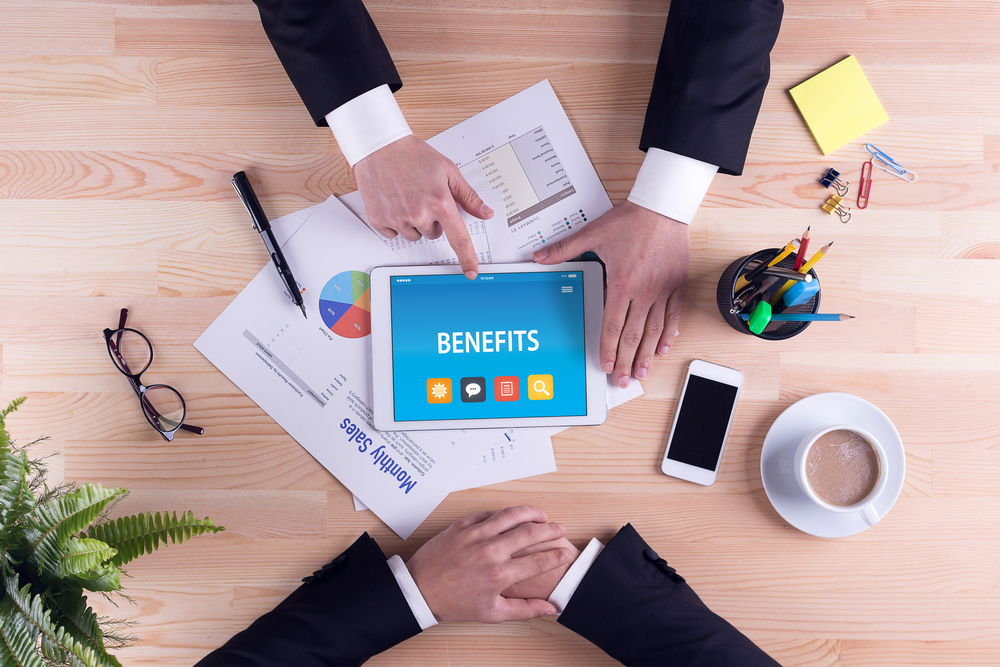 Labor and the salary that's paid for it are also part of economic systems. Your background in economics may make you a good candidate for a compensation and benefits manager.
This role that includes monitoring market conditions in terms of employee pay rates. Workers in this field also oversee payroll and benefits systems.
The BLS reported a median salary of $125,130 for compensation and benefits managers. Those working in the management of companies and enterprises earn a median wage of nearly $10,000 more per year.
6. Economics Professor: $119,196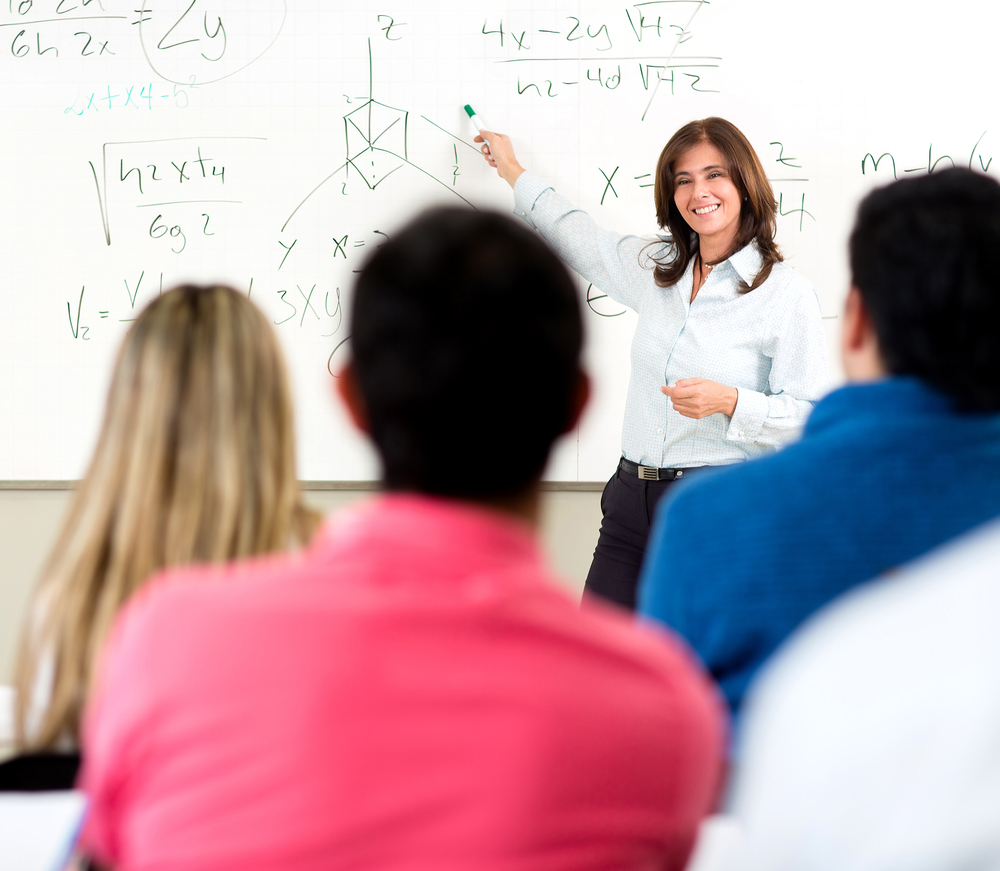 Teaching new economics students is rewarding for many reasons. You get to pay forward your knowledge. You can also help prepare students for future careers. Earning a good salary is another benefit.
The average salary for assistant professors at the bachelor's level is $92,001. Full professors teaching in Ph.D. programs earn more than twice that each year, the American Economic Association reported.
There are other high-paying economics jobs in this field. Associate professors in master's degree programs earn an average salary of $119,196. This is the middle ground for both job title and degree level.
7. Actuary: $111,030
Economics majors are also educated for actuarial work.
Studying quantitative coursework and business and finance principles as economics students certainly helps. This job involves calculating financial risk. Usually, actuaries work for insurance or finance industries.
According to the BLS, actuaries earned a median salary of $111,030 in 2020. If you're planning to be an actuary, a series of difficult exams are in your future.
However, with the potential to earn six figures, it's one of the highest-paying jobs for economics majors.
8. Economist (General): $108,350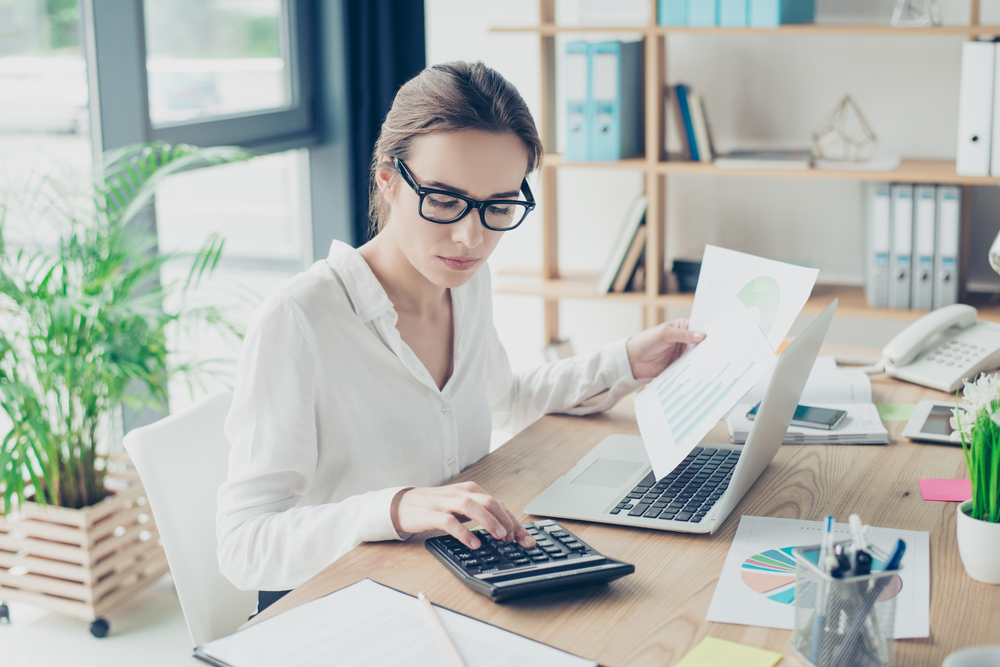 Economists are social scientists who study economics. They apply its concepts and methods in just about every area.
Certain areas of economics are large enough and specialized enough to qualify as distinct career roles. However, the BLS reported that the median salary for economists as a whole was $108,350 in 2020.
This category includes roles like
business economist
education economist
environmental economist
9. Data Scientist: $103,930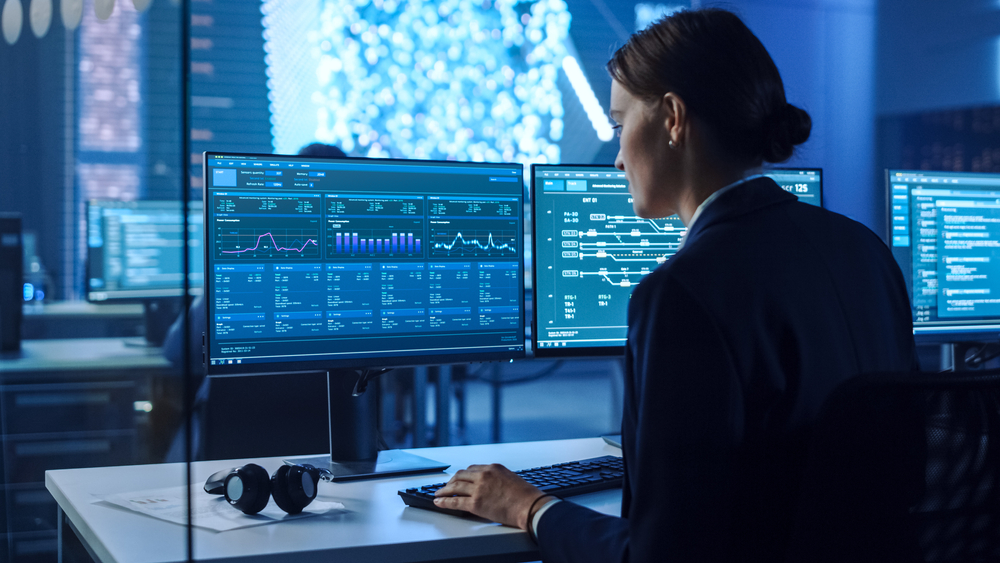 Data science involves understanding complicated real-world problems, decisions, and relationships. An economics background could be the foundation for a career in data science.
In fact, some colleges offer undergraduate economics degrees with a specialization in data science. Educational career training company 365 Data Science reported that 19% of data scientists surveyed in 2017 had a degree in economics and social sciences.
For data scientists, data analysts, and other professionals in mathematical sciences careers, the BLS reported an average salary of $103,930 in 2020.
10. Health Economist: $95,303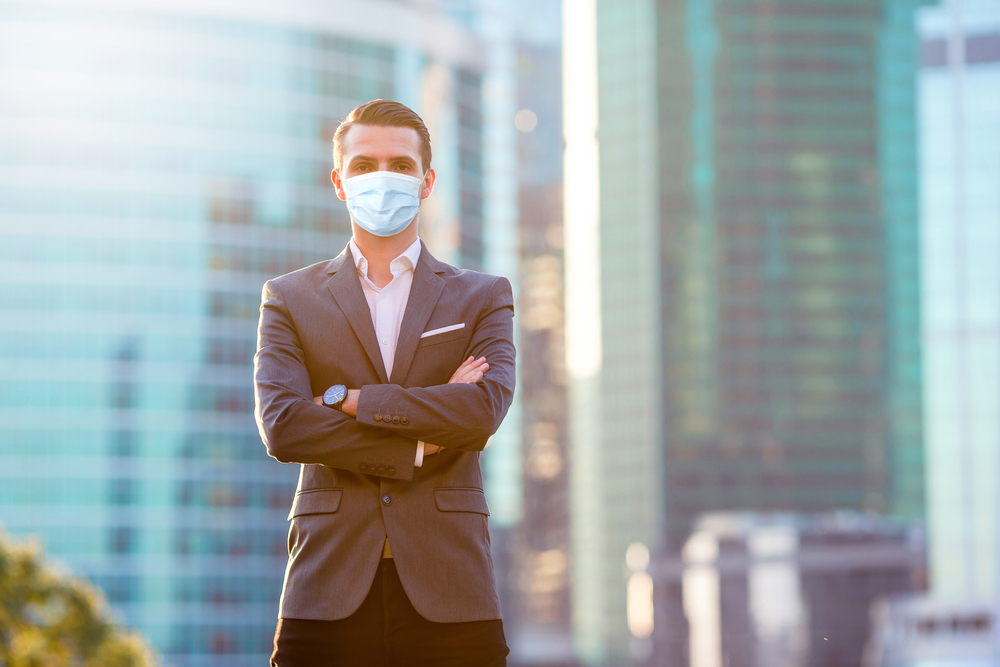 The average annual salary for health economists was $95,303 in 2021. The salary ranged from $86,171 to $108,768, according to Salary.com. Healthcare economists are in high demand as of 2021 due largely to the COVID-19 pandemic.
The role of health economists differs depending on where you work. For example, you'll have different duties if you work in private industry or the public sector.
The general goal is to analyze the allocation, use, and cost-efficiency of medical resources like treatment services. The work of healthcare economists helps make healthcare services more cost-effective. According to Boston College, their work also ensures that health services are more efficient and more widely available.
11. Statistician: $92,270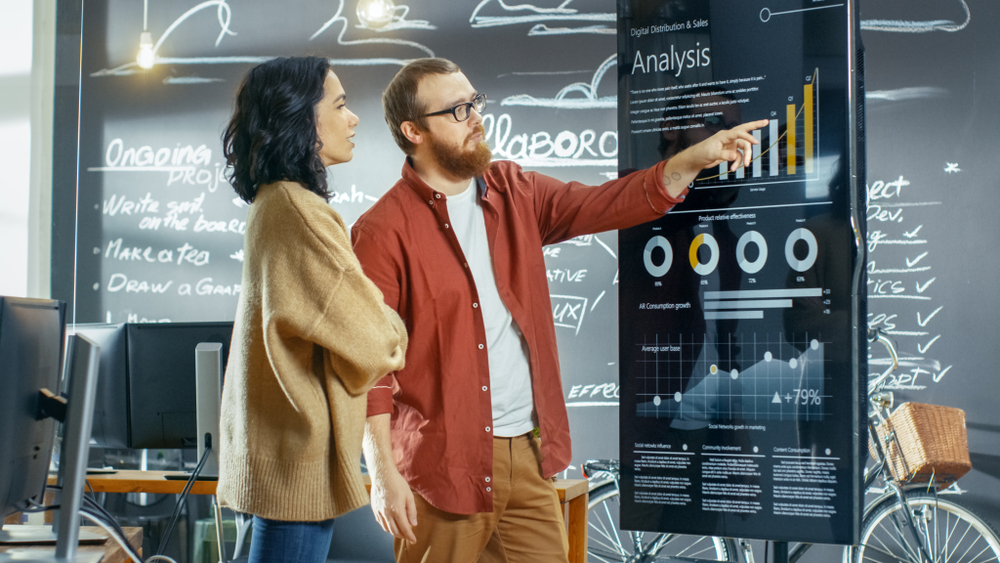 The work of economists relies on the statistical methods of analysis. If you have a background in economics, you could excel in statistician job roles.
Statisticians and economists both apply techniques of statistical analysis. They do so to real-world situations, rather than abstract issues.
The BLS reported a $92,270 median wage for statisticians in 2020. The BLS also predicted jobs to increase by 35% over a decade. This means 14,900 new jobs over that period of time.
12. Securities, Commodities, and Financial Services Sales Agent: $89,740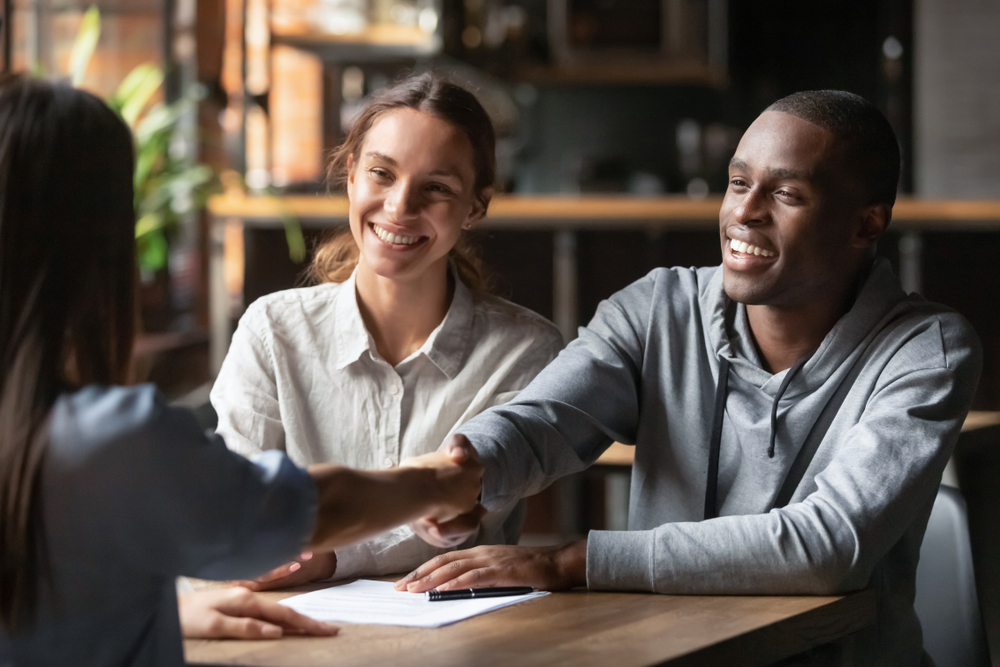 The fields of economics and finance are closely connected. If your interests are less in social science and more in generating wealth, this is the job for you.
Financial services covers economic markets, securities, and commodities. Financial services sales agents in the financial investments industry make the most money.
For these workers, the BLS reported an $89,740 median wage. This is nearly $25,000 more per year than the median wage for the occupation as a whole.
13. Personal Financial Advisor: $89,330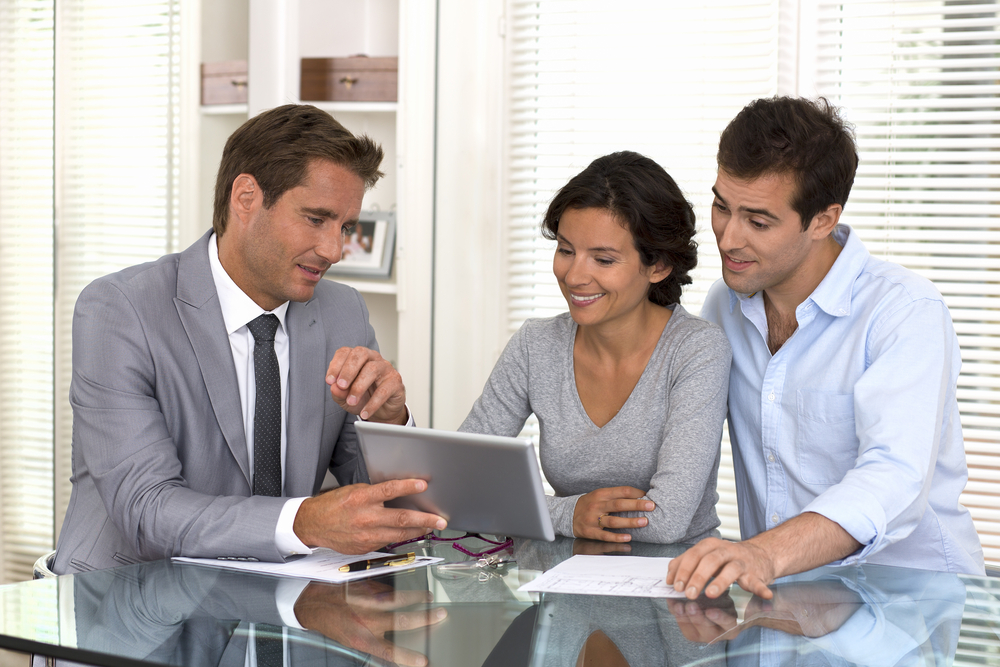 Good personal financial advisors understand financial and economic markets. A background in economics helps you apply statistical methods to predict stock market changes. It also helps you recognize the aspects of planning an individual's or family's financial future.
Personal financial advisors do this by outlining how to save money. Saving might be for a home, college, retirement, and other goals.
According to the BLS, personal financial advisors earned a median salary of $89,330 in 2020. The highest 10% of earners in this job made more than $208,000 per year.
14. Investment Analyst: $89,191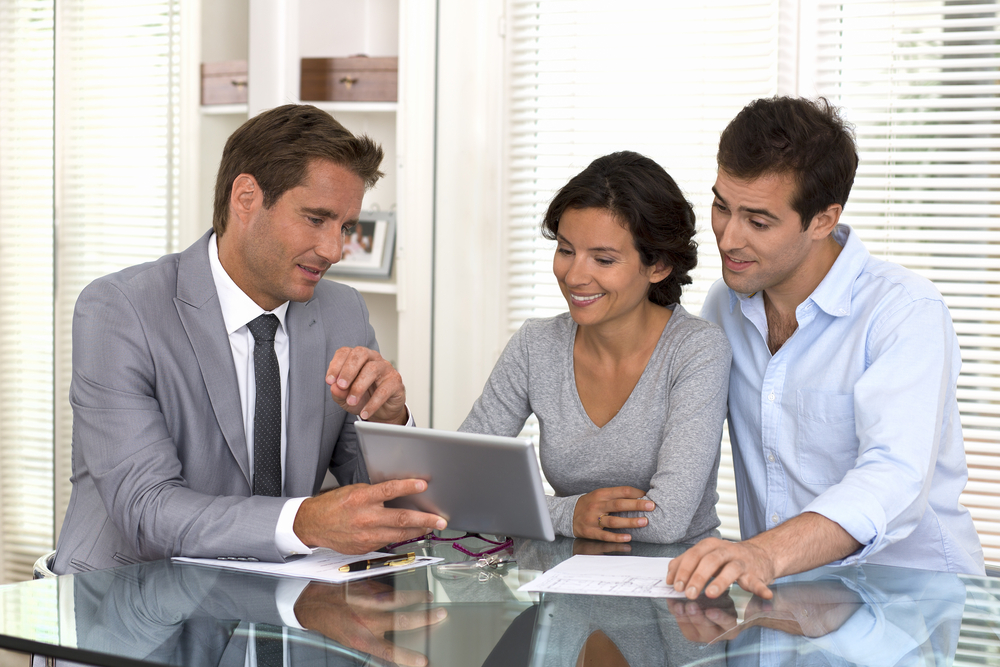 Financial analysts encompass many different careers. A specific kind of financial analyst with above-average earning potential is an investment analyst.
Generally, investment analysts work for banks. They might work in a small local bank or a major multinational bank. According to the University of Illinois Urbana-Champaign, investment analysts use research and quantitative data analysis to guide wise investment decisions.
Salary.com reported an $89,191 median annual salary for investment analysts in 2021.
15. Management Analyst: $87,660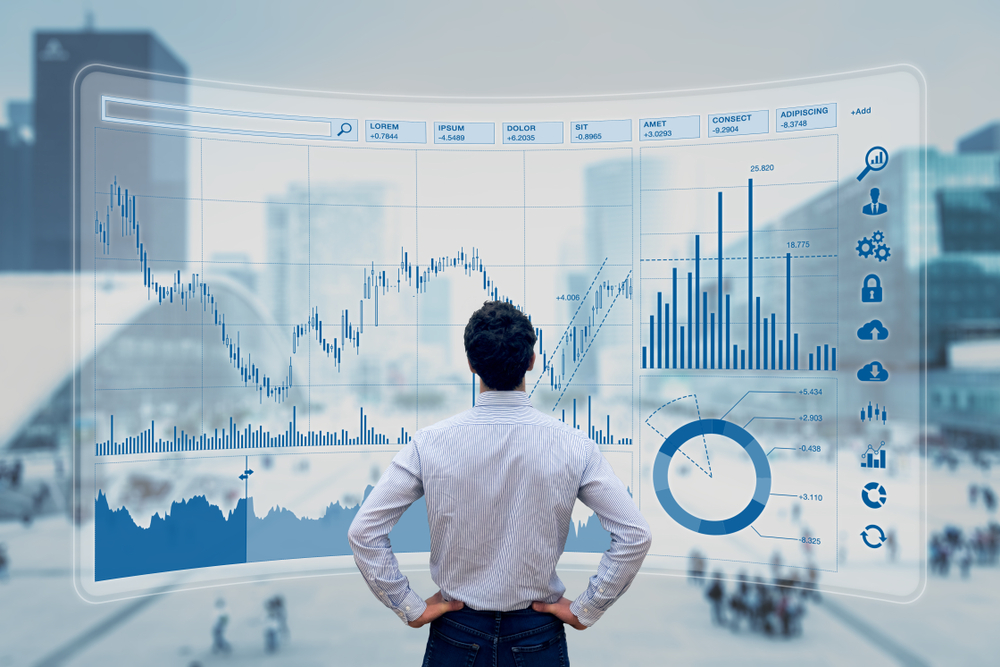 Your background as an economics major allows you to apply statistical analysis techniques to numerical data. You can figure out how people make decisions about how to spend money and other resources. Together, these abilities are valuable for work in management analysis. This is known as management consulting.
Management consultants advise businesses, government agencies, and other organizations. They focus on ways they can improve their operations. They also advise on better use of resources like:
money
time
labor
equipment
materials
According to the BLS, management analysts earn a median wage of $87,660.
16. Agricultural Economist: $87,500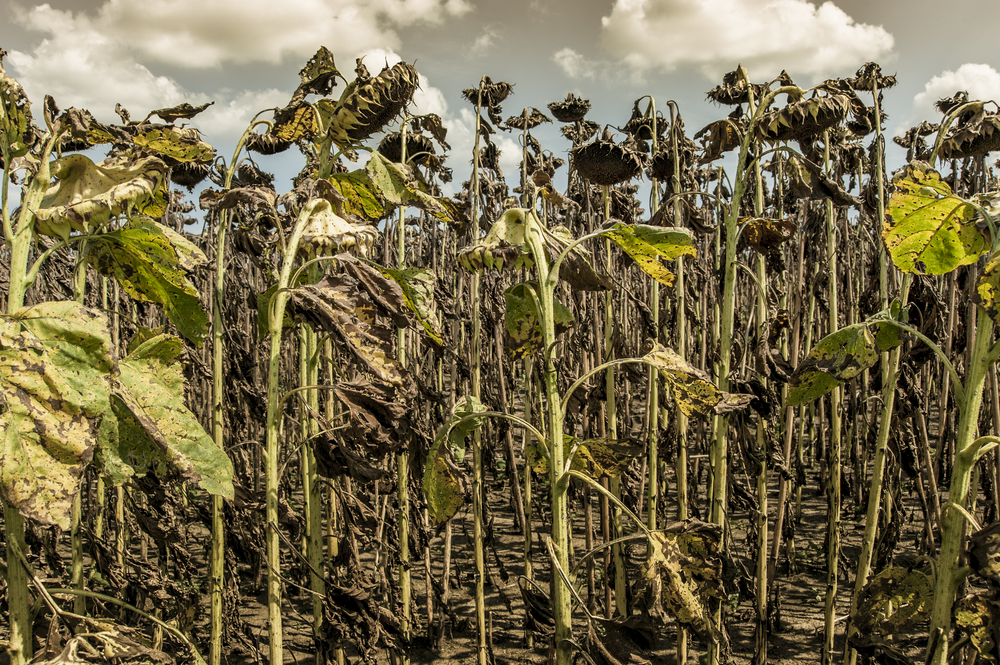 An agricultural economist applies the principles and methods of economics to the field of agriculture.
Some schools, like Kansas State University, offer undergraduate economics majors in this field. These programs prepare your for the unique challenges of agricultural economics.
Government agencies require agricultural economists. So do companies and organizations in the agriculture industry. You can also find work with finance and marketing companies.
According to PayScale, the average salary for agricultural economists was $87,500 in 2021.
17. Policy Analyst: $87,270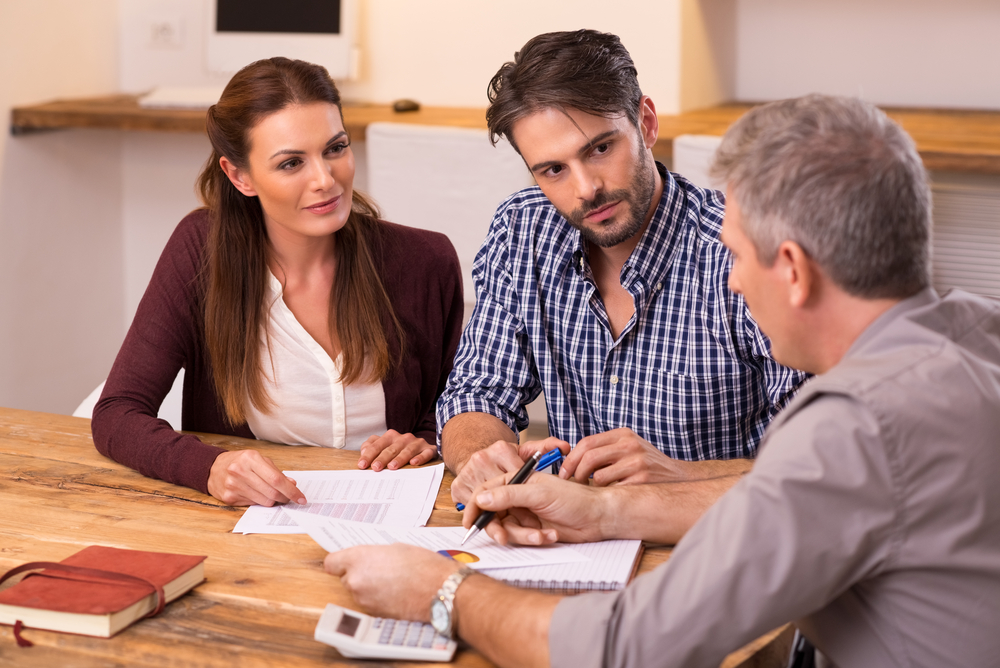 Jobs in economics aren't all about financial moves for businesses.
A major area of focus is economic policymaking. In other words, you can develop public policies that affect the economy. If playing a role in shaping public policy sounds interesting to you, consider a career as a policy analyst.
Policy analysts commonly work for the government. They also work for research firms and think tanks. Special interest groups and consulting firms also hire policy analysts.
Salary.com reported a median salary of $87,270 for public policy analysts.
18. Operations Research Analyst: $86,200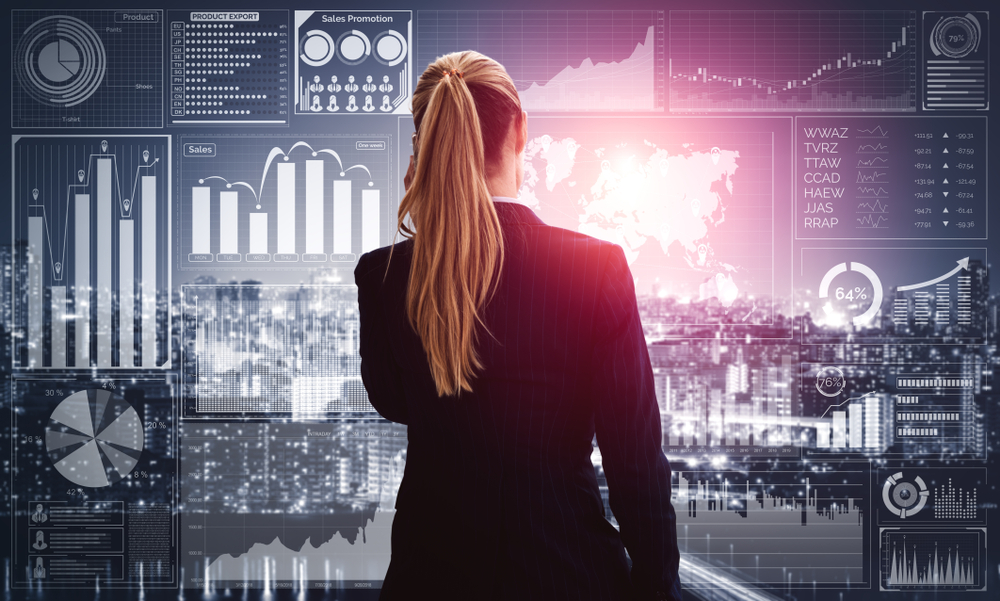 Do you want to use the quantitative skills you learned as an economics major? A career in operations research analysis is a good fit!
Operations research analysts use mathematical and statistical methods to analyze data. Their analyses are used to pinpoint and solve problems in a business's operations. This includes:
pricing
distribution
planning manufacturing productions
organizing brick-and-mortar retail stores
managing the supply chain that keeps their business running
The BLS reported an $86,200 median salary for operations research analysts in 2020. For the 6% of the field working for the federal government, the median salary climbed to $119,720 per year.
19. Credit Analyst: $86,170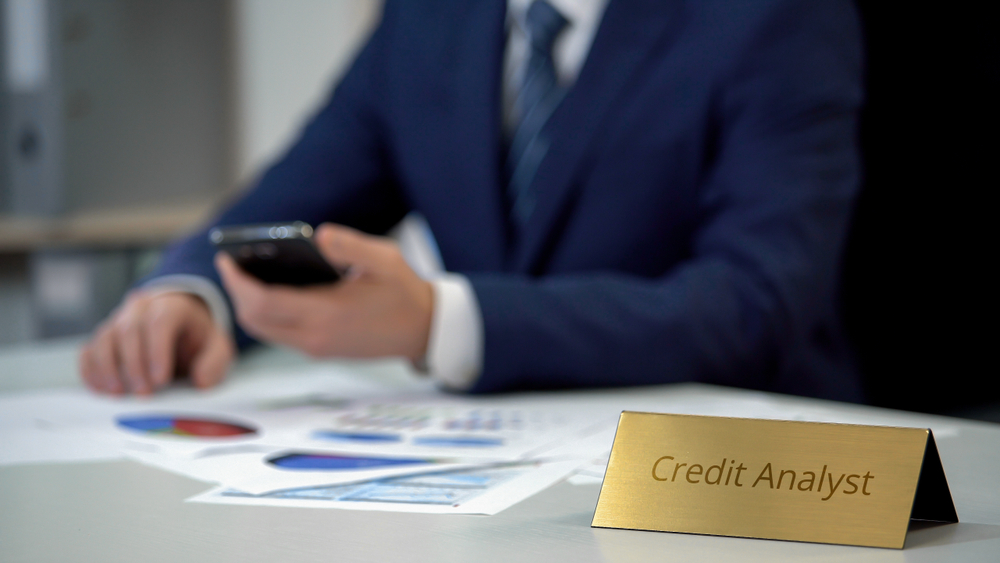 A credit analyst assesses applications for lines of credit or loans. They look through the lens of an economics education to examine credit.
Industries like credit intermediation and financial investment activities rely on credit analysts. Monetary authorities do as well. In each case, a credit analyst produces the reports that organizations use to make credit decisions.
According to the BLS, the average annual wage for credit analysts was $86,170 in 2020. Credit analysts earned the most working in New York, where the average salary was $125,900.
20. Supply Chain Analyst: $85,311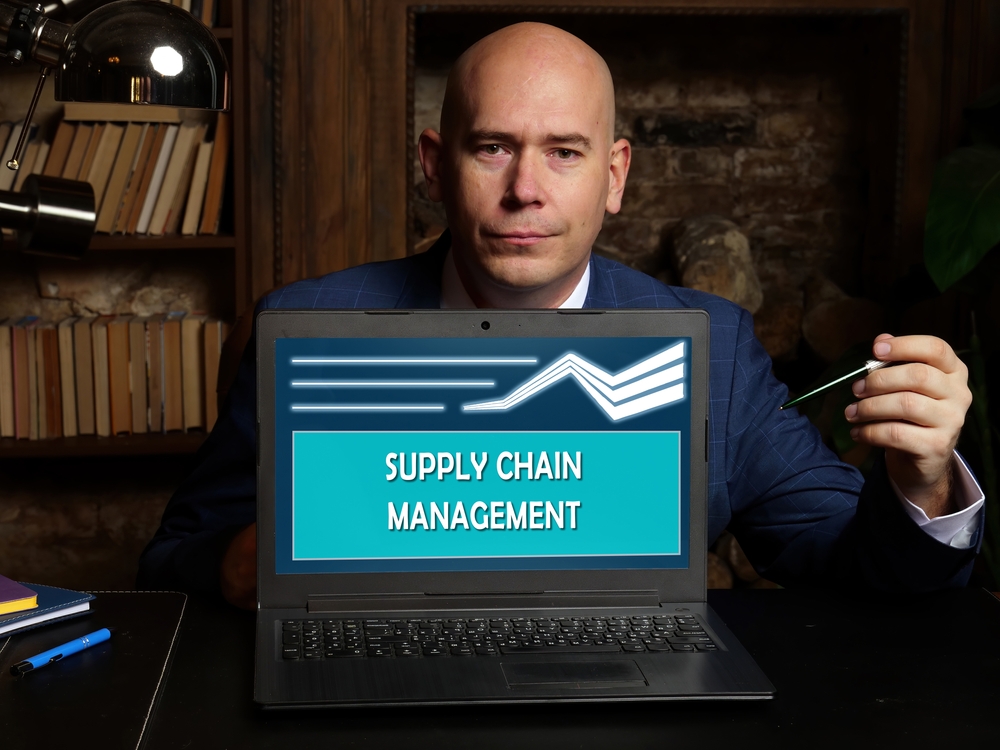 Without their supply of materials and equipment, companies can't produce products or offer their services. They can't adjust the output without national economics trends in mind, either.
For efficiency across the product life cycle, systems must be in place to warehouse, ship, distribute, and sell products. If this area of economics interests you and you're comfortable doing a lot of data analysis, consider becoming a supply chain analyst.
Salary.com breaks down average wages for supply chain analysts by career level. As of 2021, experienced professionals in the role of supply chain analyst III earned an average of $85,311.
At less experienced levels, the average salaries in 2021 were $59,985 for supply chain analyst I jobs. The salary stood at $73,023 for supply chain analyst II jobs. The average salary for highly experienced supply chain analyst IV jobs was $99,860.
21. Financial Analyst: $83,660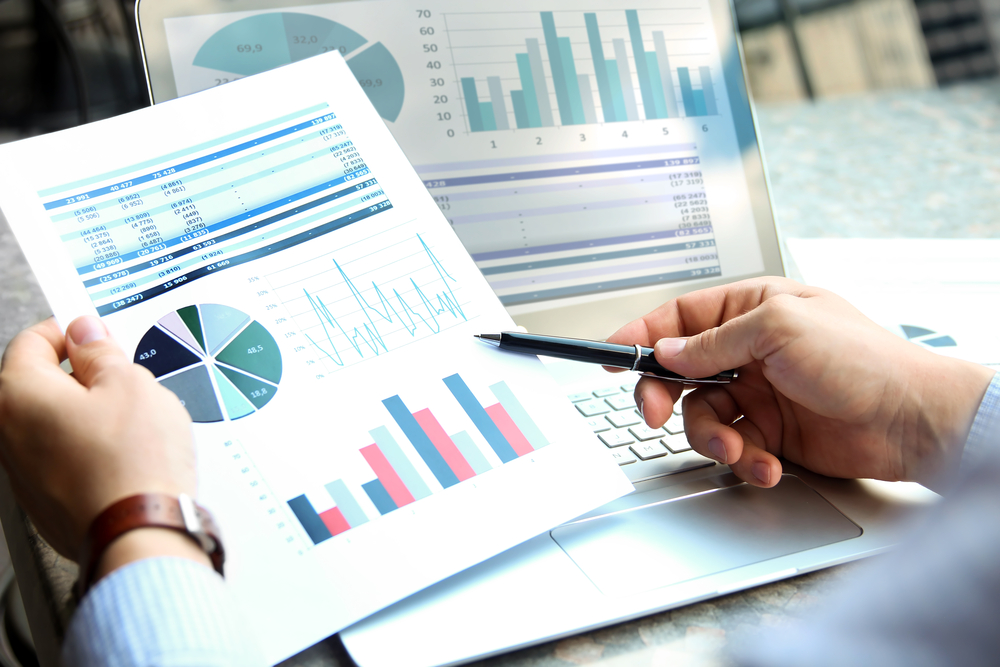 Is your interest in the study of economic markets primarily financial? You might find interest in a career as a financial analyst.
Financial analysts have job roles like portfolio manager, fund manager, and financial risk specialist. These jobs make use of the data analysis skills you learn as an economics major.
According to the BLS, the median wage for financial analysts was $83,660 in 2020. But this figure doesn't tell the whole story. The difference between the top 10% of earners and the bottom 10% of earners was $106,510 per year as of 2015, the BLS reported.
22. Behavioral Economist: $79,452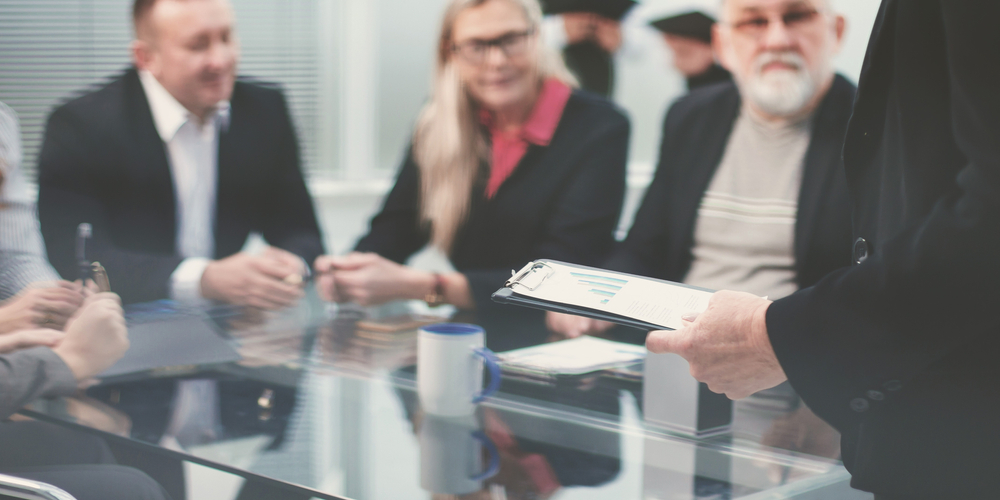 Did you know that the principles of economics apply to human behavior? What makes economics a social science is its focus on decision-making. Human behaviors related to producing, distributing, and consuming wealth and resources are a strong focus.
Behavioral economics is part of many professions. For example, The Chicago School of Professional Psychology reported that it's used in advertising and market research analysis.
However, this area is the main focus of behavioral finance specialist jobs. These workers are employed at banks. There are also behavioral economist roles in marketing.
According to Salary.com, behavioral economists earned an average salary of $79,452 in 2021.
23. Budget Analyst: $78,970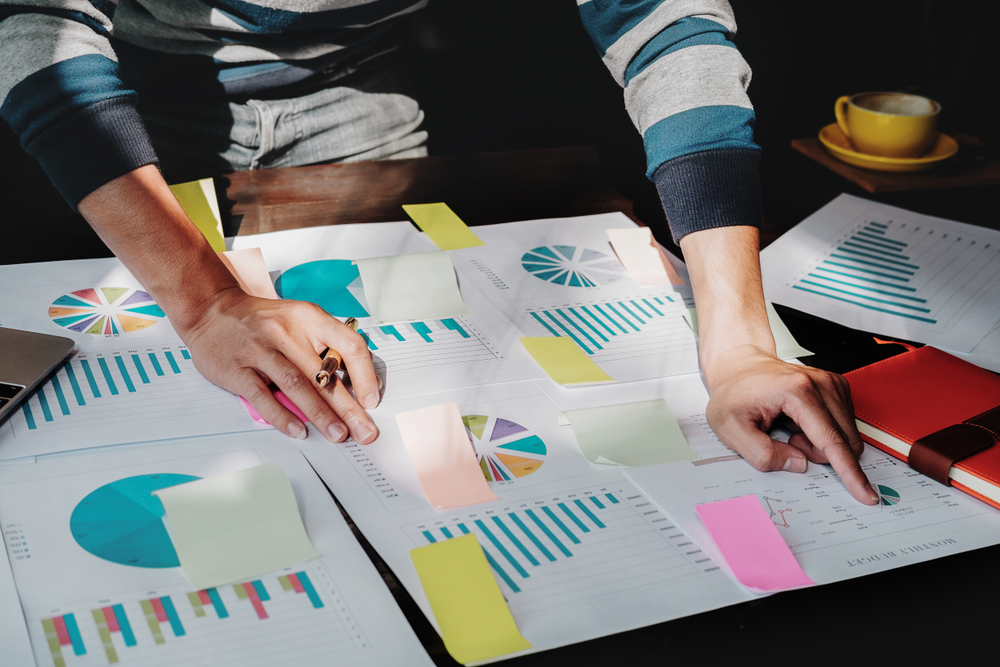 Are you an economics student who wants to become a budget analyst? Much of the job involves applying the methods of math and statistics to developing budgets. You'll also assess funding requests and proposals, and monitor spending.
However, knowledge of economic markets is also valuable. It's used for forecasting an organization's future financial needs.
The BLS reported a $78,970 median wage for budget analysts. However, six-figure salaries aren't out of the question. As budget analysts, the top 10% of earners make more than $121,360.
24. Economic Consultant: $77,133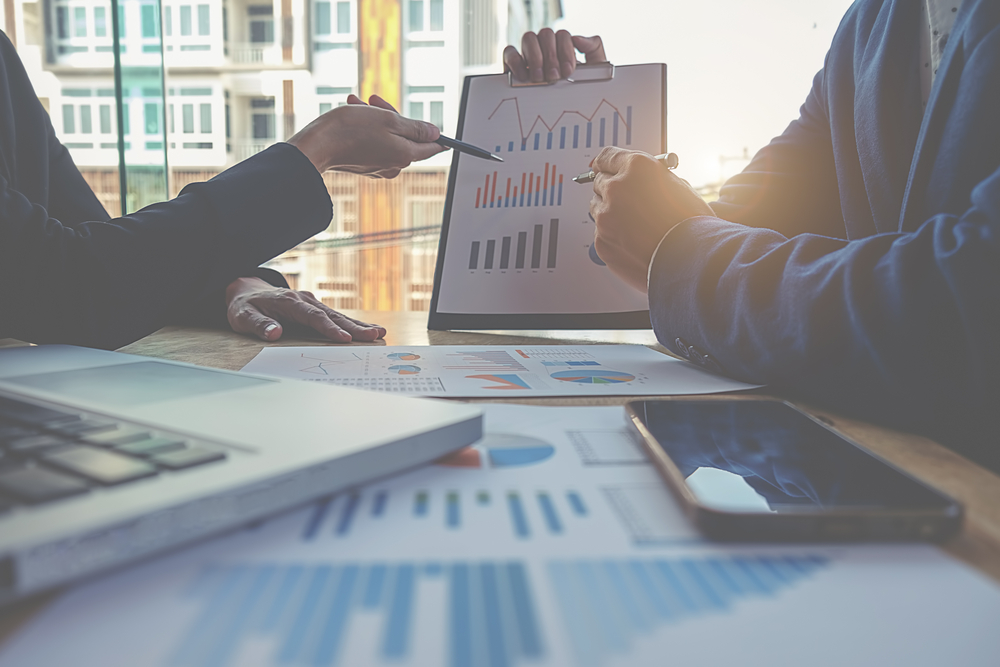 According to the American Economic Association, consulting firms commonly employ economics consultants. Firms like McKinsey & Company and Mathematica Policy Research are two examples.
These firms work in different areas. For example, they might focus on management consulting for for-profit businesses. They might also conduct policy research and research on national economic trends. According to job search website Indeed, the conclusions reached by economic consultants are often used in legal matters.
According to Salary.com, the median salary reported for economic consultants in 2021 was $77,133.
25. Logistician: $76,270
Logistician roles are a good fit for economics majors. The same reasons apply to jobs in supply chain management and analysis.
Logistics refers to the part of the overall supply chain that has to do with distribution. It's the physical movement of materials and products.
Logisticians place orders for these materials. They also coordinate deliveries by choosing carriers for shipping. They manage warehouses as well.
The BLS reported that the median wage for logisticians in 2020 was $76,270.
26. Accountant: $73,560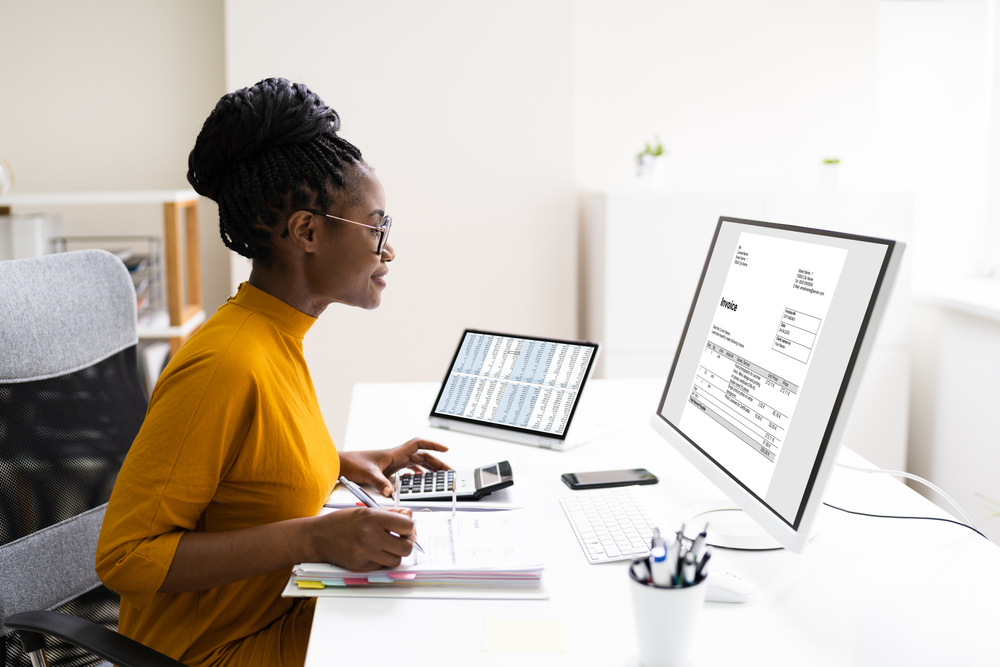 Studies in economics go well beyond the financial reporting of the accounting profession. Still, this occupation is a good fit for economics majors. This is true if you aren't interested in career paths in policy or banking.
The BLS reported a median wage of $73,560 for all accountants as of 2020. According to the Journal of Accountancy, those who pursue the Certified Public Accountant (CPA) credential can earn even more.
27. Insurance Underwriter: $71,790

According to the BLS, an insurance underwriter isn't a job that typically requires an economics degree. However, economics is a popular college major for this profession because it combines skills in data analysis with a view of business and economic markets.
A job as an insurance underwriter is among the most appealing jobs for economics majors who don't want to go to graduate school. According to O*NET, about 70% of this workforce reported having only a bachelor's degree.
The BLS reported a median wage for underwriters in 2020 of $71,790.
28. Research Economist: $70,436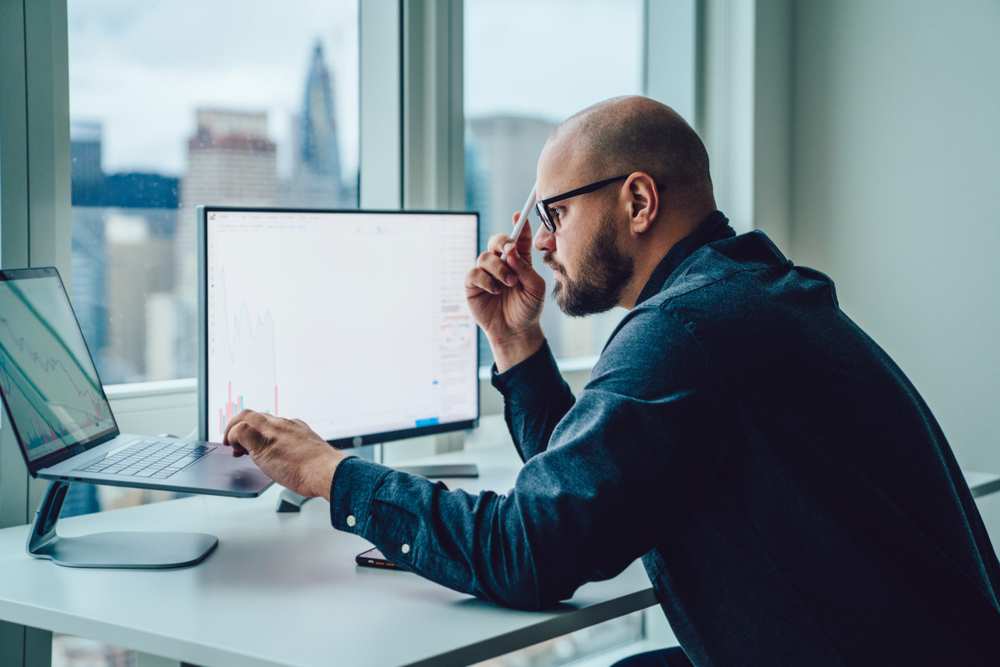 Economics is a social science. There is a need for curious economic researchers to do experiments that expand knowledge in this field.
Research economists may work for professional research organizations. Some work for colleges and universities. Banks and other for-profit companies are also common employment areas.
Salary.com reported a salary range of $65,607 to $81,477 for research economists. The average wage topped $70,000 in 2021.
29. Market Research Analyst: $65,810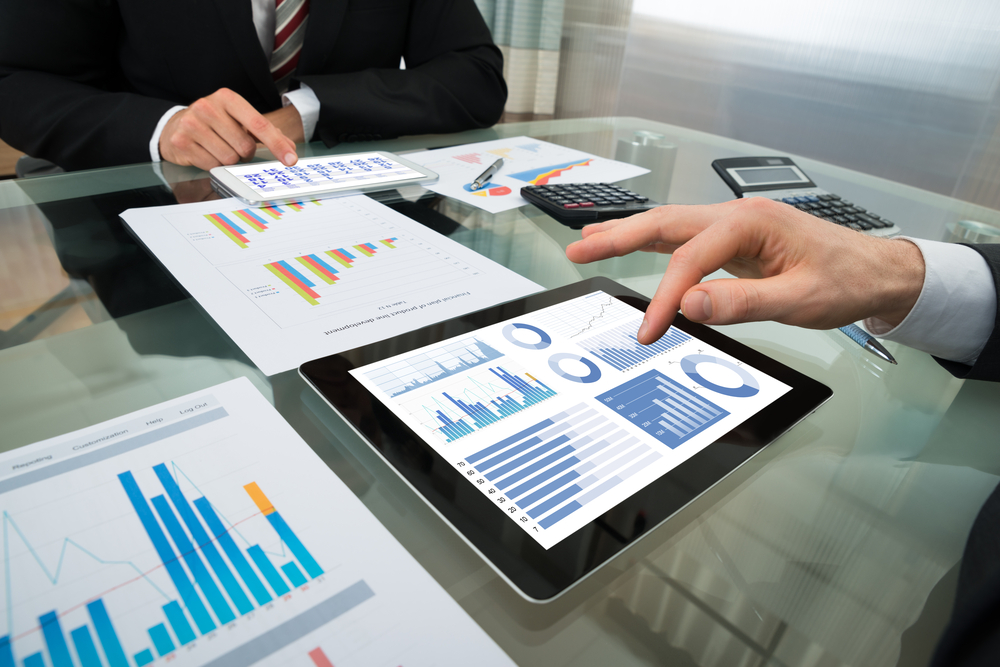 Economics looks at wealth and resources from all angles. This includes production, distribution, and consumption.
If you're interested in these factors and the ways businesses use this knowledge, consider a career as a market research analyst.
By gathering, monitoring, and analyzing data, a market research analyst predicts which products or services will be a success. Additionally, market research analysts determine who is most likely to buy products and services. They also estimate the volume at which products should be produced. Market research predicts how much consumers will pay, too.
In 2020, the BLS reported that market research analysts earned a median wage of $65,810.
30. Loan Officer: $63,960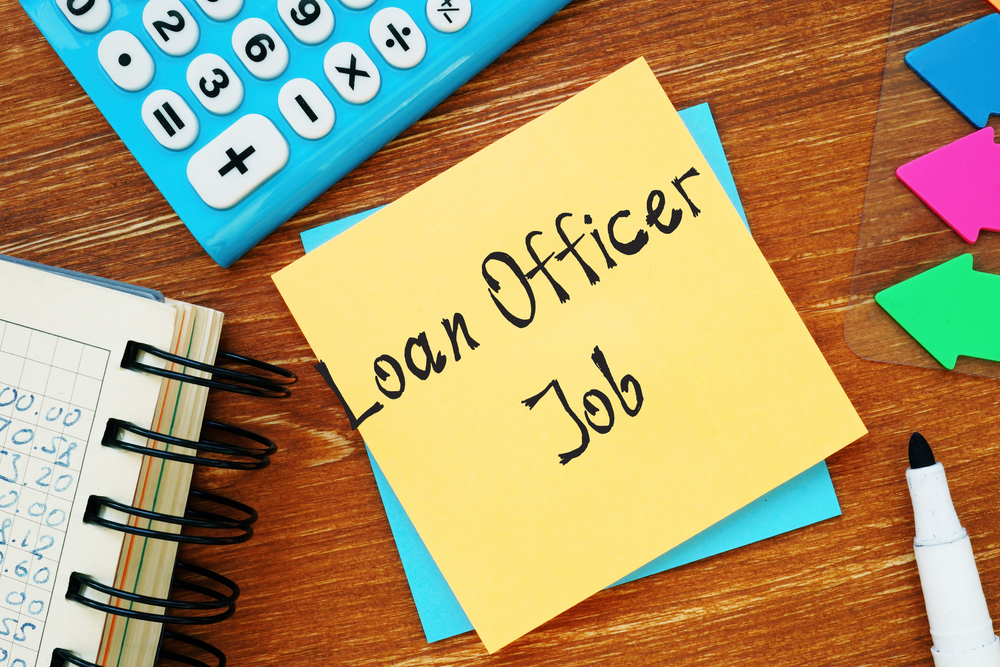 Loan officers analyze loan applications. They do so to determine how likely it is that an applicant can pay back the loan. Loan officers also evaluate the risk of loan default.
Economics studies in quantitative data analysis and other business areas like finance and accounting can help you succeed in this role. The bigger view you have of the economy and economic markets also comes in handy. Loan officers educate applicants about the process of securing a loan.
The BLS reported an overall median wage for loan officers of $63,960. The small fraction of the field working for automobile dealers enjoyed a median salary more than $18,000 higher.
While the economics degree jobs salary for this position is the lowest on this list, it's still an excellent wage.
Economics Major Salary
The National Association of Colleges and Employers projected an average starting salary of $65,100 for economics majors in the Class of 2021. This is a 7.8% increase over the previous year of economics majors. These projections were based on "somewhat limited" data, though.
The Wall Street Journal has reported a big difference in median salaries in the past. For example, there was a 96.8% difference between the median economics degree salary for new graduates and for mid-career professionals. The median starting salary with an economics degree was just $50,100. The median salary for mid-career professionals jumped to $98,600. The highest 10% of mid-career earners made more than $210,000.
By industry, economists generally have the highest earning potential working in finance and insurance. That's followed by the federal government, then scientific research and development. Rounding out the list is management and scientific consulting services and state and local governments. This data comes from the American Economic Association.
The good news is that there are many economics degree jobs. You can choose among various fields and tailor your job to your interests.
As discussed earlier, the economic degree salaries is just one of many factors to think about when looking for a job. Having the highest paying jobs in economics that you hate will get old fast! Find a field of economics you like. Then explore economics careers and salaries you might pursue that fit in with your interests. If you can find a job that interests you and pays well, you'll be successful in your job search.