Do you like the idea of assisting other scientists with medical research that could alter the lives of millions? Or maybe you just love the idea of working in a laboratory, recording data, conducting experiments, and discussing results.
Either way, as a clinical research assistant, you will operate laboratory equipment and computerized instruments to study and analyze newfound medical data.
Pursue a job as a clinical research assistant and work as a veterinary technologist or technician, chemist, or even a biological technician. Although an associate degree and on-the-job training is one path to a clinical research assistant job, most clinical research assistants need a four-year bachelor's degree in a life science or natural science field for gainful employment.
According to the US Bureau of Labor and Statistics, clinical laboratory technologists and technicians made an annual average of $53,120 in 2019. Biological technicians earned an average of $45,860 annually in 2019, while medical record and health information technicians earned about $42,630. Additionally, most clinical laboratory technicians and biological technicians must earn a bachelor's degree for gainful employment, while medical record and health information technicians can get by with an associate.
In addition to a bachelor of science degree, some states require licensing for technologists and technicians.
What Education and Experience Do You Need to Become a Clinical Research Assistant?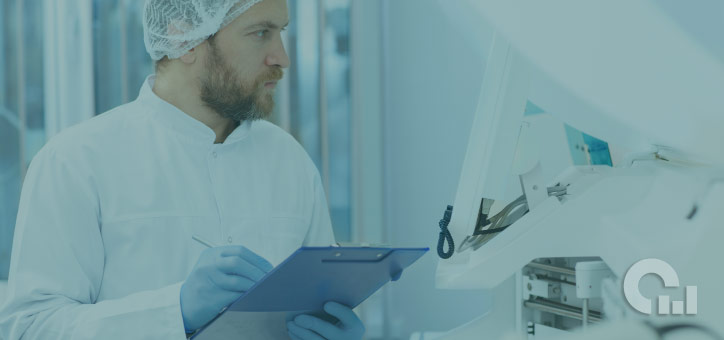 As a student pursuing a career as a clinical research assistant, you'll typically earn a bachelor's degree in one of the life sciences or natural sciences such as chemistry, physiology, biology, or a related field. You'll be conducting clinical research work that typically assists a clinical scientist or physician. So, additional course work in communications and data or statistical analysis will be helpful in assisting with grant creation and research publishing.
With a completed four-year bachelor's degree, you may choose a medical specialty field for certification. For example, degree holders might focus on work with a doctor of osteopathic medicine to pursue more advanced and specified knowledge. However, a wider variety of research work can be found in a hospital where diverse testing is needed daily. In addition, independent laboratories offer challenging assistant opportunities but may specialize in more specific health and medicine fields.
If you are considering a career as a clinical medical scientist or physician, earning academic credit and experience as a clinical research assistant first can provide an opportunity to clarify how satisfied you will be with working toward additional academic and professional expertise and certifications.
Why Do Clinical Research Assistants Need to Have a Four-Year Bachelor's Degree?
While some clinical research assistant positions only require an associate degree in a life science or natural science field, some states do require certification. Be sure to consult the statutes for the state that you'd like to pursue working in for details on what accreditation or certification is required.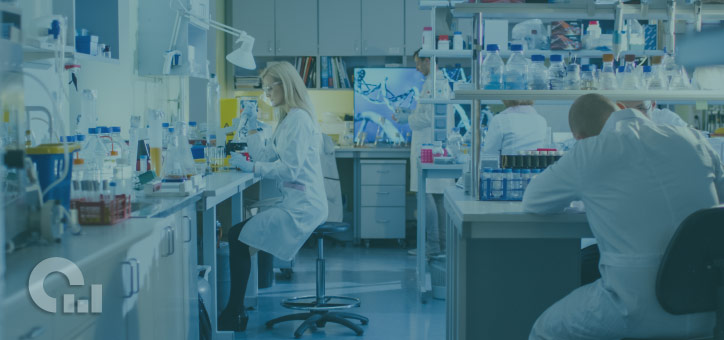 A key component of the academic study for a clinical research assistant is to learn the computerized and automated equipment used in laboratory environments. Associates and medical technicians pursuing a career in clinical scientific research will also assist existing clinical research scientists as part of their academic pursues. The more diverse the training you receive during your bachelor's study, the better you'll be able to anticipate any specialty focus you might want to pursue upon graduation.
Some accredited bachelor's programs are structured to prepare you to sit for the Medical Laboratory Technicians (MLT) certification exam from the American Society for Clinical Pathology (ASCP). If so, you might be able to sit for the exam immediately after graduation.
Conclusion
If you are considering a career in clinical research, whether at the technician, assistant, or scientist level, earning a degree as a clinical research assistant may be the perfect place to begin. Employment in clinical research could mean a two-year associate degree that culminates in immediate employment.
Alternatively, that assistant position could be a springboard to pursuing additional study, certification, and eventually employment in the upper tiers of clinical research. You can start your career as an entry-level clinical research technician or assistant and transition to a bachelor's, master's, or doctorate degree to advance your career when you're ready.