Becoming a clinical research coordinator can be an arduous journey filled with many classes and exams.
That said, after you've accomplished your goal of certification, your hard work should pay off, as the median starting salary for this career is $129,100 per year! That's an excellent return on investment for a career in which most workers only hold a bachelor's degree.
Keep reading to find out how to become a clinical research coordinator and if this career is right for you!
What Does a Clinical Research Coordinator Do?
An easy way to think of a clinical research coordinator is to imagine these individuals as the conductor of research orchestras. Clinical research coordinators organize research studies, collect and analyze data from these studies, and perform other management duties, such as hiring the researchers themselves.
Clinical research coordinators are sometimes referred to as principal investigators (PI), as these are the individuals who are awarded the grants that make these studies possible. These professionals utilize and ensure that Good Clinical Practice (GCP) guidelines for research have been adhered to during the study. GCP is the internationally recognized standard for research that ensures the findings obtained from research studies are of the highest quality.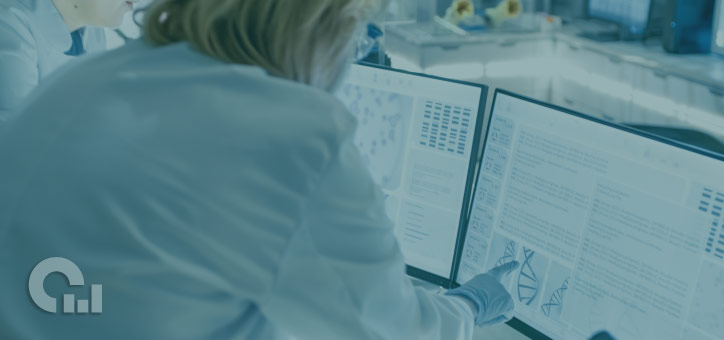 As a clinical research coordinator, much of your day will be spent completing documentation on the study being conducted, communicating with researchers about protocols, findings, and other relevant information, and monitoring researchers to ensure that they follow proper research techniques and safety protocols.
How Long Does It Take To Become a Clinical Researcher?
There are a few paths to becoming a clinical research coordinator, but almost all paths require individuals to obtain an associate or bachelor's degree. However, most employers will want candidates to have at least a bachelor's degree with preference given to those who have a major in clinical research.
Additionally, many employers, especially those looking to conduct human research, will want a research clinical coordinator with a healthcare credential such as a Registered Nurse (RN), Licensed Practical Nurse (LPN), or a different medical degree. Having these kinds of credentials ensures that the clinical research coordinator has the proper knowledge to monitor human participants' safety.
Add up the time it takes to earn a bachelor's degree, which typically takes around four years of schooling, and the minimum professional experience required to be certified as a Clinical Research Coordinator by the Association of Clinical Research Professionals (ACRP). The quickest one could start working in this position is four years, nine months. Keep in mind that this is a theoretical number. A more realistic approximation is around five and a half years when accounting for the preparation for the NCLEX, the exam required to be licensed as a Registered Nurse, and the certification exam.
How Do You Become a Certified Clinical Research Coordinator?
If you wish to land this job, you should be prepared to obtain certification as a clinical research coordinator through one of the two large certification organizations, including The Society of Clinical Research Associates (SCRA) and the Association of Clinical Research Professionals (ACRP).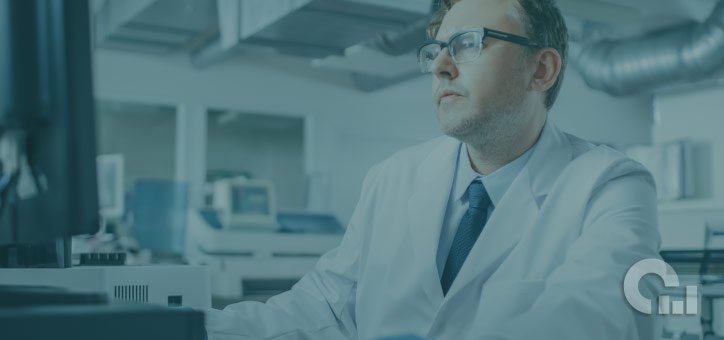 To be eligible to take the ACRP's CRC Certification exam, applicants are required to have completed 3,000 hours of relevant professional experience. Those individuals who have already completed another certification through this organization or who have completed an eligible accredited clinical research education program are given half the amount of relevant professional experience hours, which means that these individuals will only have to have around nine months of full-time research work experience, while those without these credentials can expect to take 18-months.
Do Clinical Research Coordinators Get Published?
The question of whether or not clinical research coordinators get their name published on the finished studies depends on a few factors. Some CRCs are hired not as the principal investigator, but as a management role of the research study. In this case, more than likely, you won't be included as an author in the study, as you won't be the one conducting the research or writing the paper.
Other times, CRCs are hired as the PIs, in which case you'll likely be heavily involved with interpreting the results and writing up the finished research paper. In these cases, you can expect to be included among the authors of the paper.
If your name's inclusion in the publication of the finished research paper is important to you, you should clarify it during the hiring interview. Employers will be transparent about this issue so there are no surprises in the future.