Health and wellness fairs can be excellent ways for organizations and communities to educate people about complex issues such as long-term wellness.
These events have become increasingly popular over the past few decades, as people love learning about their bodies and how they can be healthier.
But how do you go about organizing a health and wellness fair? We're going to give you the basic blueprints to this question and others you may be asking in this article, so keep reading, you won't regret it!
READ MORE: How to Promote Health and Wellness
What Is a Health and Wellness Fair?
If you have ever been to a health and wellness fair, then you have a pretty good idea of what these events entail, but we'll explain for those who haven't.
Health and wellness fairs are events for a community, often held by businesses, that promote company, employee, or community health. These events aim to educate their participants on various health and wellness topics, while often offering health screening services such as cholesterol testing.
READ MORE: Ultimate Guide to Health and Wellness
What Do You Need For a Wellness Fair?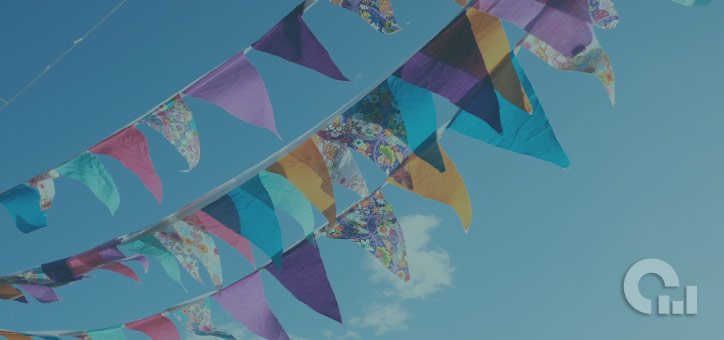 Now that we have explained what health and wellness fairs are, let's discuss what you'll need to do to organize a successful event.
One of the first things is to determine who is or isn't going to help you organize this event; a strong team is critical here, as no one person can singularly pull such an event off. Next, decide where you want to hold the event and who you actually want to show up. These processes should happen around six months before the scheduled event.
Part of the planning stage, which happens around the six-month mark, is deciding what kind of health and wellness booths you are going to have at your fair. Are you going to offer acupuncture, chiropractic, massage therapy, or other services? To whom in your community could you offer health and wellness presentations and information? It's helpful to have an event with a variety of health and wellness topics to ensure you attract a wide range of participants.
You'll also want to develop a list of the individuals you are trying to attract to the event, along with their email addresses and phone numbers (if possible). If you are a business trying to organize a health and wellness event, then this part is relatively simple, as you'll likely have this information in your system already.
Attendees will also expect some kind of refreshments and food, especially if this is an all-day event. Finding healthy food service providers that can cater to the event is imperative at about the six-month mark to ensure that the catering company has the time and manpower to handle your sizable event. Additionally, any raffle prizes or giveaways should be ordered at the beginning, which will help when it comes to making marketing materials.
READ MORE: Best Online Health and Wellness Degrees
Two Months Before the Health and Wellness Event
As you can see, most of the work involved in organizing a successful health fair happens months before the event is scheduled to occur. At two months from the event, you should consider sending out a save-the-date note, so those you expect to attend the event can add it to their calendar well in advance. If you happen to be hosting your health and wellness event outdoors, you'll want to make sure you have a backup plan in case of inclement weather.
Six Weeks To the Planned Health and Wellness Event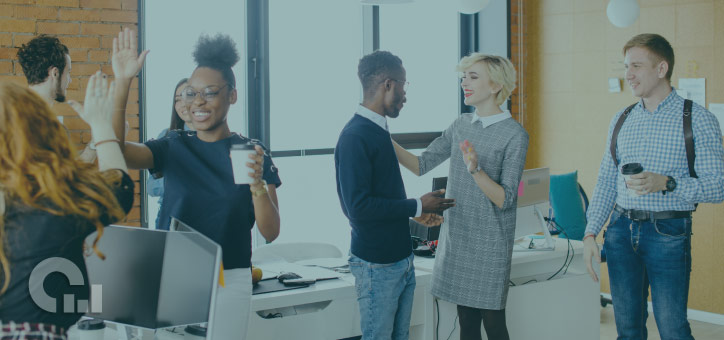 Since you spent the last few months doing the heavy lifting of planning the health fair, scheduling the talks, and gathering the information of who you want to attend, you'll spend most of the rest of the time getting the word out about the event. Getting the word out can range from hanging posters around the community, office, or other popular spaces, to sending email blasts and reminders to those on your lists.
You'll want to send weekly reminders of the upcoming event starting three weeks in advance to ensure that people can make time in their schedules. If you're organizing this event as part of a business, you may want to call the employees on your contact list to ensure a successful health fair turnout.
Finally, two weeks in advance, you'll need to contact the speakers, who will be giving the educational talks to ensure that nothing has changed and that they can still present their information.
Related: