Civil engineering technicians work directly with civil engineers, assisting in tasks such as planning and designing critical infrastructure.
They assist in the design and implementation of highways, bridges, and other critical services. Some civil engineering technicians also work with projects involving land development and industrial, commercial, and residential buildings.
As a civil engineer technician, your time is typically split between working in an office and attending construction sites to gather and analyze materials or monitor project progress. This can include inspection of a field on which a project is planned to gather information; testing soil samples and other resources to ensure that they meet relevant codes, and inputting data into project cost estimations.
What Is the Difference Between a Civil Engineer and a Civil Engineering Technician?
Civil engineers and civil engineering technicians work in the same area, with engineers typically being the senior position. These two professionals work together to prepare blueprints and plans as well as to investigate prospective project sites. Both will work to test materials, estimate project costs, and write reports. However, civil engineers will often delegate most of the physical work on the project to the civil engineering technician.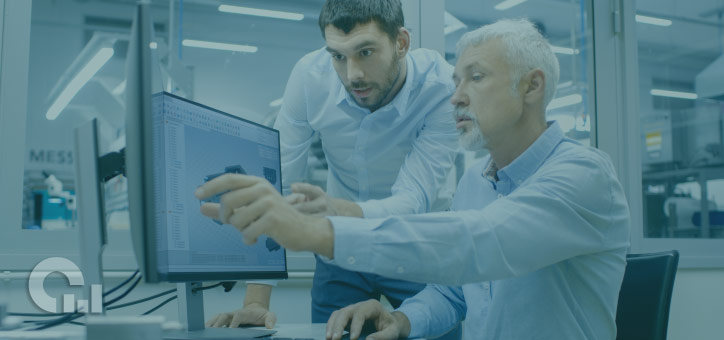 Civil engineering requires exceptional leadership skills, as it typically requires managing a large team consisting of many different specialists. It also demands excellent problem-solving skills due to the complex nature of the work and the safety risks involved. Strong mathematics skills are also needed as part of the planning process. Most of the time, these engineers work from an office, spending a large amount of time preparing and planning for projects. However, they will also visit sites to monitor project progress against a timeline.
What Is a Civil Engineering Technologist and How Do I Become One?
A civil engineering technologist performs the same duties as a civil engineering technician. Depending on the state in which you reside, these names may be used interchangeably by different organizations.
Though the term is not frequently used, civil technology is a broad term for the infrastructure that civil engineers and civil engineer technicians work with. This could include services such as highways, flood defenses, bridges, and more. For those who attend college to gain a degree in this area, programs are commonly offered as a Bachelor or Master in Civil Technology.
Civil engineer technicians need many of the same skills as civil engineers, though as more junior professionals, they don't necessarily need as much experience in project planning or leadership. These are skills that will naturally develop through a degree program and on-the-job training.
How Do I Become a Civil Engineering Technologist?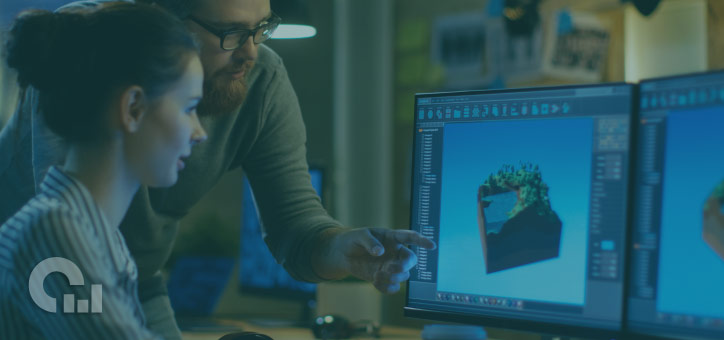 Though not every employer will require it, civil engineering technicians or technologists commonly need an associate degree in civil engineering technology. Ideally, the program should be accredited by ABET. Prospective applicants should focus on taking courses in math and science prior to college, including physics and chemistry.
Certification isn't required for this role, though it can be beneficial. Certification can be gained from the National Institute for Certification in Engineering Technologies (NICET). To become certified, you'll be expected to pass an examination in addition to providing evidence of work history, any recommendations, and signoff on key experience from a supervisor. You'll need to recertify routinely to maintain your knowledge and skills, too.
How Much Do Civil Engineering Technologists Earn?
According to data from the Bureau of Labor Statistics (BLS), the median annual salary for civil engineering technicians or technologists was $53,410, with the highest 10% earning above $80,000. The top earners were employed within local government, not including education and hospitals. 
Career outlook in terms of job security is about average at 3%, according to the BLS in 2019. This represents an increase of approximately 1,800 new openings.
Similar occupations within this area include drafters, surveying and mapping technicians, and surveyors. Drafters use specialist computer software to transfer the designs of architects and engineers into digital formats and technical specifications and drawings. Surveying and mapping technicians gather information to create maps of the Earth's surface, and surveyors create careful and accurate measurements of the boundaries around properties.