What is STEM?
STEM is an acronym for Science, Technology, Engineering, and Math. The term unites these concepts to illustrate the importance of gaining a basic understanding of each of them to create more well-rounded students and eventually, a stronger workforce of talent. One standard definition often referenced from Carnegie Mellon researchers is:
 "STEM education is an interdisciplinary approach to learning where rigorous academic concepts are coupled with real-world lessons as students apply science, technology, engineering, and mathematics in contexts that make connections between school, community, work, and the global enterprise enabling the development of STEM literacy and with it the ability to compete in the new economy."
Over the last few decades, STEM has evolved to become a critical driver in global elevation and prosperity. From influencing economic stability to enabling health and safety, understanding STEM makes our world a better place.
However, there have been key challenges that have stunted the growth of this industry and led to a lack of adequate maturation. One key issue is that the demand for STEM work and practitioners continues to grossly outpace the supply of talent. As a result, numerous entities, such as governments, businesses, schools, and more, are working together to address the global need for greater attention to STEM education.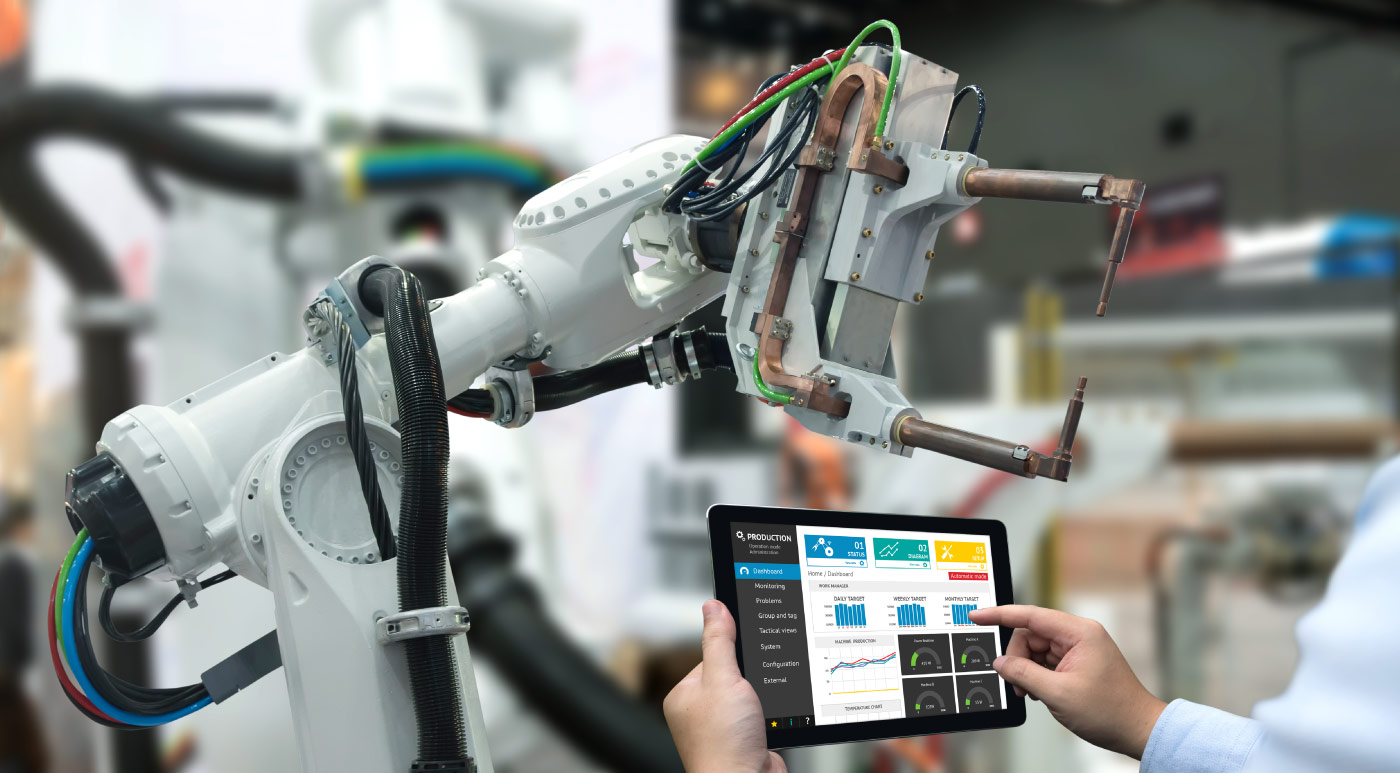 History of STEM
The major components of STEM have been around for centuries. Over time, the interest and need for more people with skills related to STEM grew exponentially. Per the National Science Foundation, by the 1960s, more than a million Americans were already working in engineering and science-related industries. In the 2000s,  Dr. Judith Ramalay from the National Science Foundation coined the term STEM. In 2014, the U.S. Bureau of Labor Statistics reported that STEM-related jobs would increase to over nine million over the next ten years.  This growth has not stopped, and industries continue to see the need for STEM professionals evolve and grow. Today the US employs over seventeen million STEM workers.
How is STEM applied?
The four domains covered in STEM can each stand alone as individual domains before being brought together as one term. However, when the terms are brought together, they reveal a solid integration of the disciplines.

Science: The science domain is defined as the intellectual and practical activity encompassing the systematic study of the structure and behavior of the physical and natural world through observation and experiment.
There are hundreds of career paths in science. For example, conservation scientists oversee and safeguard natural resources such as water, forests, and more; geoscientists master the physical elements of the earth like land, soil, rocks, and other natural resources; environmental scientists find ways to understand and reduce hazards that can negatively impact human life and the environment. Others include biologists, biochemists, biophysicists, data scientists, and much more.

Technology: The tech domain is defined as the application of scientific knowledge for practical purposes, especially in industry. It encompasses machinery and equipment developed from the application of scientific knowledge. It's basically science, applied.
The world is currently in the middle of a technological evolution. More industries are relying on and integrating technology into their everyday processes than ever before. As a result, new technical roles continue to surface frequently. For example, computer security experts protect technology from cyber-attacks; software developers build applications that can support business and consumer needs; machine learning experts research ways that computers can be programmed to automate tasks by mimicking human logic and behavior. Others include technical writers, computer scientists, database administrators, and many more.
Engineering: The engineering domain is defined as the branch of science and technology concerned with the design, building, and use of engines, machines, and structures. It's further described as the work required to artfully bring something to fruition. 
This broad domain covers a wide range of industries and, similar to technology, continues to see new areas surface frequently. For example, aerospace engineers design, build and test aircraft; chemical engineers experiment with, observe and test usage of various chemicals; robotics engineers research, design, and build robotic systems. Others include environmental engineers, network engineers, materials engineers, and much more. 

Math: The math domain is defined as the abstract science of number, quantity, and space. Mathematics may be studied in its own right, known as pure mathematics, or as it is applied to other disciplines such as physics and engineering, known as applied mathematics.
This age-old disciple has been around for as long as history has been documented, and continues to mature and advance over time. For example, economists study fiscal and monetary issues impacting the economy; mathematicians often solve complex problems or conduct research using mathematical models; statisticians glean usable and insightful information form numbers and data sets. Others include cryptologists, quantum experts, financial analysts, and more.
Integration: When these disciplines are pulled together, it becomes more evident how they relate and bolster each other. Science sets the foundations of the group. It provides the theory and systemic methodology behind many concepts that feed the other three disciplines. Technology expands on this by showcasing how science can be applied and put to use. Engineering further expands on both Science and Technology by exploring "how" those two domains intertwine with each other and ensure the two work together in application. Lastly, mathematics applies across the board, since using numbers and data are relevant across all of those domains.
What STEM career is right for you?
Make sure you choose a field you are passionate about that! Here are some of the most popular majors and careers in each category.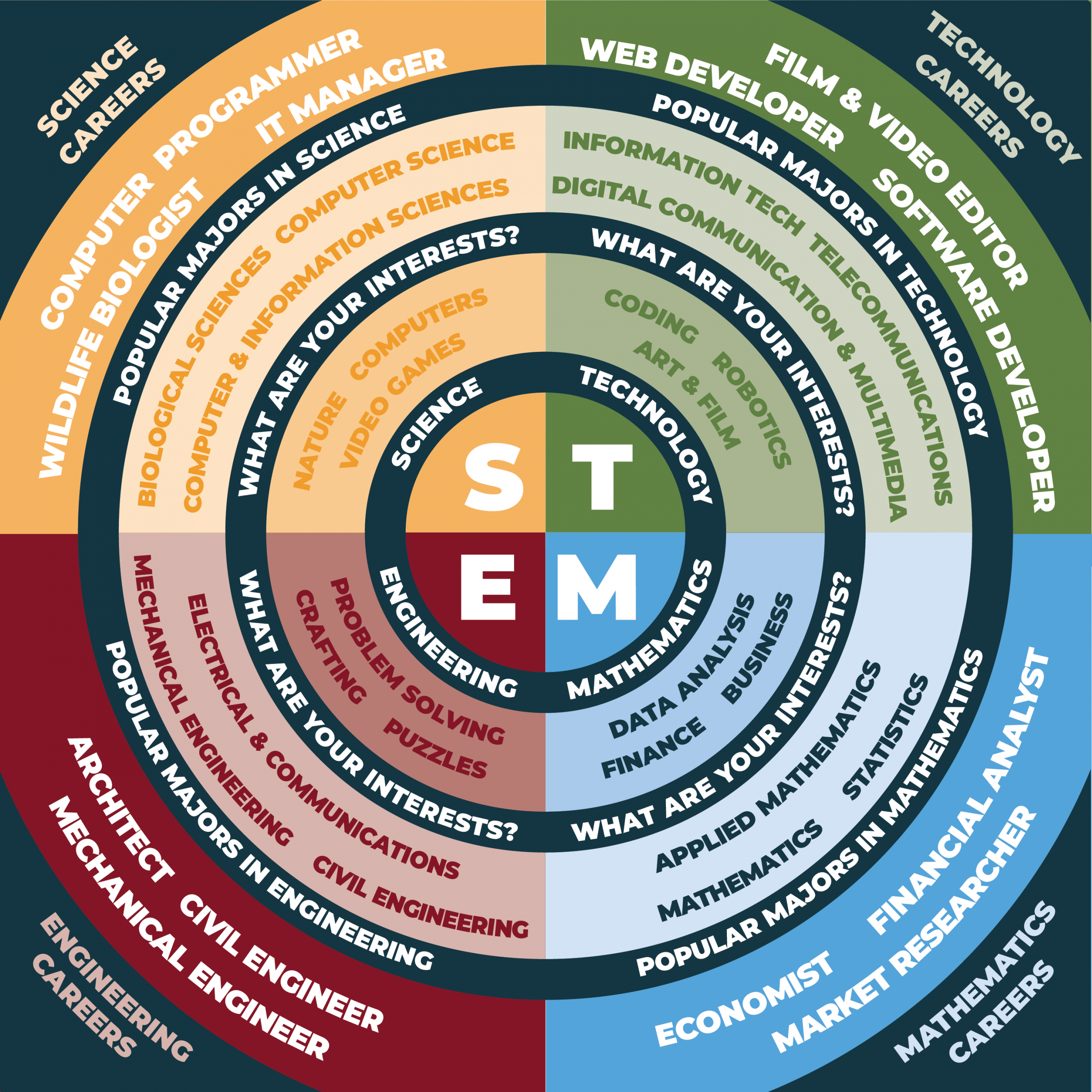 The growing importance of STEM
STEM is critical to human survival
STEM is essential to every part of human existence and environmental survival. Science surrounds all, from air to water, land to space. Technology is an evolving and increasingly critical part of every industry. Engineering influences many of the basic necessities society relies on from transportation systems to housing and shelter. Lastly, math is at the core of the global economy and touches every industry. Without these domains, we wouldn't have the foundation of industry and innovation. 
STEM is crucial not only to the US economy, but to the global economy as well. For example, in a study done by PwC, it was reported that converting just 1% of Australia's workforce into STEM careers would add almost 60 billion AUD to the country's economy. The study further concluded that without adequate investment in STEM, the country would fall from the list of top 20 global economies by 2050. 
Global innovation relies on STEM, and leaders know it
Innovation plays a significant role in the success or failure of governments looking to compete and win on an international level. It's been noted that the return on investment of STEM education to society is estimated to range from about 20% to almost 70%. This has fueled an increase in interest from policymakers looking to foster innovation and success in their districts. They are paying closer attention to the need for STEM education and policies that support their growth. 
STEM helps in all areas of life
STEM has an impact on more than just the domains listed in the acronym. Beyond the technical aspects described above, STEM education can help everyone learn basic skills like problem-solving, critical thinking, creativity, innovation, finding and leverage evidence, analysis, collaboration, and more.
Critical thinking and problem-solving skills are necessary for survival and growth. For example, when students learn to complete science projects where they must define a problem, establish a hypothesis, develop an experiment to test that hypothesis and finally come to a conclusion – they learn skills that can be useful throughout their entire lifetime. These experiences also teach students to be curious when it comes to understanding concepts and problems, determining root cause and building new innovative solutions. This translates into the work environment and personal life.
Growing Demand for STEM
Given the spotlight on the benefits of investing in STEM, demand continues to grow at a faster pace than talent pipelines are developing. Today, there are over a million job vacancies in the STEM field, and that number is projected to grow to over 3 million in the next five years. At the same time, just over 15% of students in college are completing related degree programs. Furthermore, new fields like artificial intelligence and cyber security are popping up to increase those numbers.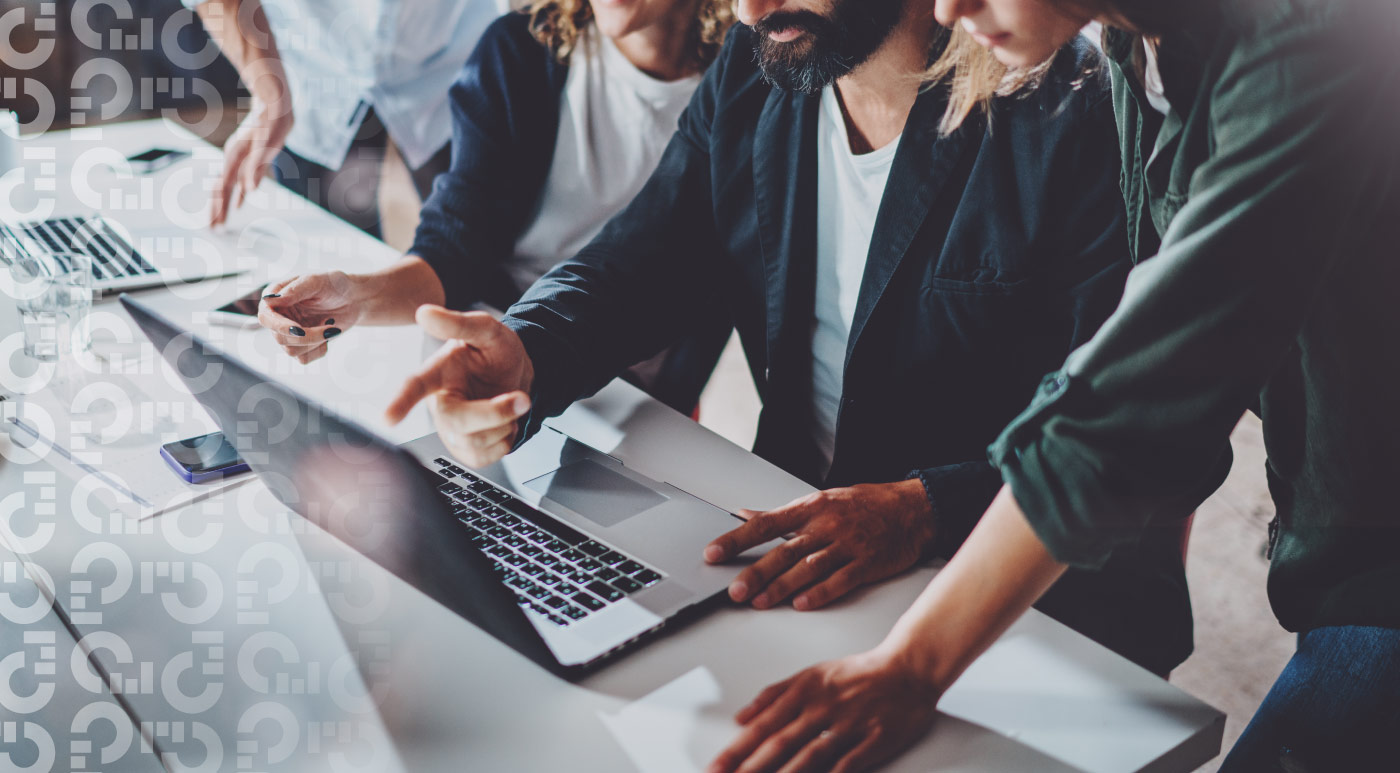 Government support to fill the gap
Government entities are stepping up to help promote and enable STEM education. 
The Obama Administration began pioneering some critical programs and goals to increase STEM education. By 2016 the administration had secured over a billion dollars in private funding investments to improve STEM education through the Obama Educate to Innovate campaign. The administration also made significant progress towards a goal to produce 100,000 new math and science teachers and at least 25,000 graduates in engineering-related fields by 2021. Over time, this continued to grow into a record investment of 3 billion dollars dedicated to STEM education throughout 14 federal agencies.
The last few years have been all about action, and the latest white house strategy for STEM aims to meet three aspirational goals. The first is to build a strong foundation for STEM literacy to ensure all Americans can master the basics of STEM. This also makes people better at embracing technical evolution and contributing more to society. The second is to increase diversity, equity, and inclusion in the industry. This includes focusing on empowering groups that have been underrepresented and underserved in the past. Lastly, the goal is to prepare the STEM workforce for the future through both college-educated professionals and skills-based trade programs. 
The strategy for accomplishing this includes first developing strategic partnerships between educational institutions, employers, and communities. The strategy also requires engaging students where STEM disciplines intersect for greater inspiration through exposure to real-world problems, as well as building computational literacy to help students understand how technology continues to evolve and impact everyday processes.
There are now several department offices that support STEM education, including the following: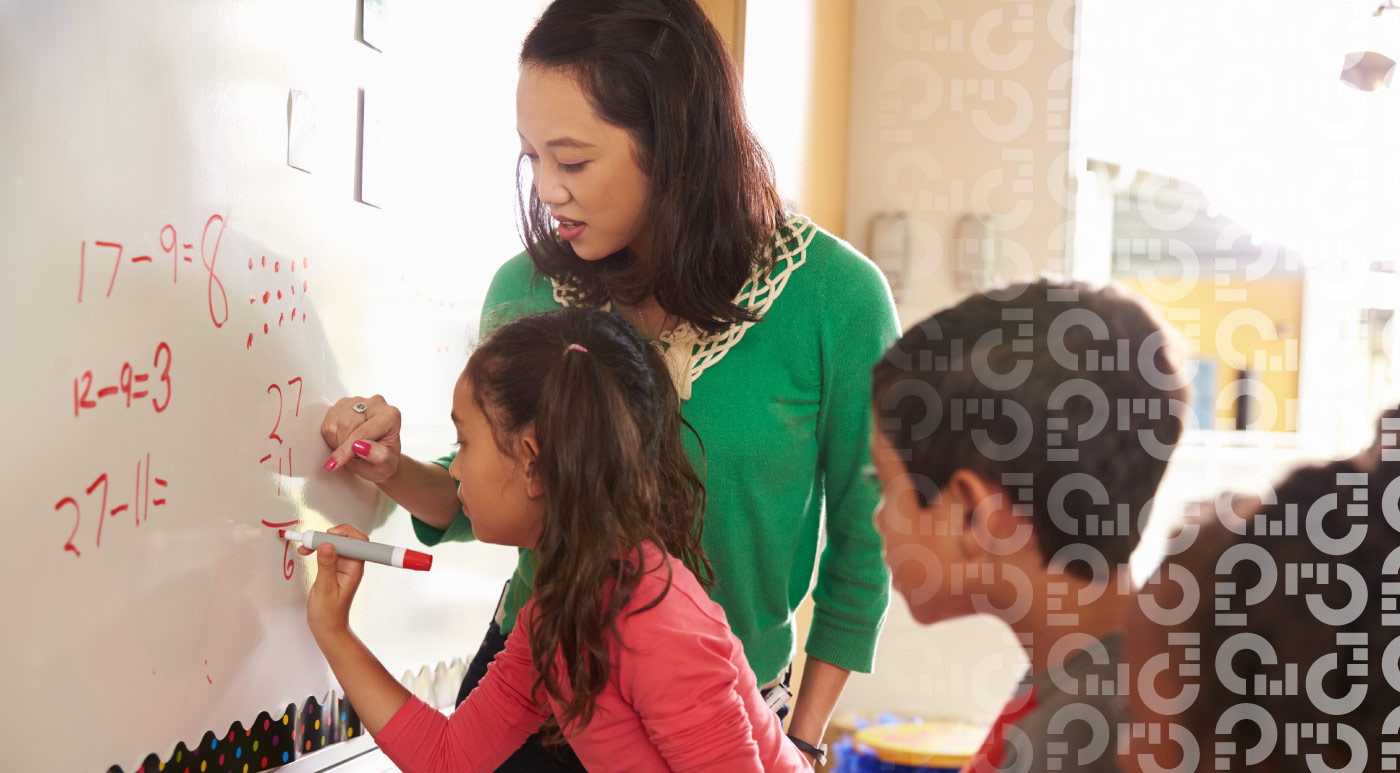 STEM Education
There has been a notable focus on STEM education at various levels of the educational journey. Generally, the earlier students can get exposure to STEM, the better. This not only crucial for career path exposure but also for general critical thinking and problem-solving skills. 
Elementary School STEM Education
It's critical to expose students to STEM as early in their academic journeys as possible. Doing so empowers them to play a long term role in influencing global competition and economic stability. Getting young adolescents interested in STEM must be a deliberate effort. Start by working with them to explore the many angles of STEM. For example, trips to the zoo, botanical gardens,and  science and industry museums can help provide some early exposure. During career days and other opportunities to expose students to possible career paths, be sure to include STEM professionals. Students need to see scientists, technical developers, economists and more from a variety of backgrounds thriving in STEM. Furthermore, it's vital for them to see professionals that look like them and come from similar backgrounds in order to show them what is indeed possible. 
At this early stage, having the right toys and engaging in the right activities becomes important as well. Think beyond typical toys like barbies, action figures, toys, cars, etc. Look for stimulating games like puzzles, anatomy coloring books, coding games, and more that help expose students to STEM in ways that are fun and engaging. Lastly, integrate STEM into hobbies. Learn what children like and try finding creative ways to expose areas of STEM through those opportunities. For example, if a child enjoys water sports and swimming, try getting them involved in understanding aquatic life, water transportation, or the concepts that involve STEM and are closely related to their interests.
Several programs exist that target increasing STEM in elementary schools.
Middle and High School
As students begin to think more intentionally about where they might want to launch their careers in middle and high school, having greater exposure to STEM can help broaden their horizons. This is especially true in underserved communities where students may not have as much access to STEM resources, role models, experiences, and more. 
Several programs exist that target increasing STEM in middle and high school.
Continuing Education
Thanks to a heightened awareness of STEM challenges, enormous demands across industries, and support from numerous entities, the number of STEM-related degrees and training programs has continually increased. More universities are offering undergraduate and graduate-level degree programs. 
Due to the aforementioned technical evolution, computer science and technology-related areas are in particularly high demand. It's predicted that within the next two years in cyber security alone, there will be over 3 million more jobs globally than there are qualified professionals to fill them, and the pipeline for fulfilling that need is truly lagging. The U.S. makes up about half a million of that gap. This is also the case when it comes to new and leading-edge domains like data analytics, artificial intelligence, and more. 
These are not only national challenges. These global talent shortages are opening up a global competition not just for talent but for the innovative and creative output that results from having such talent.
Solving a global talent shortage requires an understanding of the many creative ways that students can get the information, training, and skills needed to contribute value. This does not always require a formal degree program. Many areas of STEM can be learned via hands-on training programs. For example, Year Up is an organization that dedicates it's time to closing the opportunity divide by providing students with access to six months of technical training in STEM and other areas, as well as six months of an experiential internship. Doing so enables companies to quickly tap into the budding talent and groom them to contribute value to the company at a fast pace. While many would argue that a degree is not required for some STEM domains, research shows that professionals who pursue degrees in STEM tend to earn higher salaries than those who do not.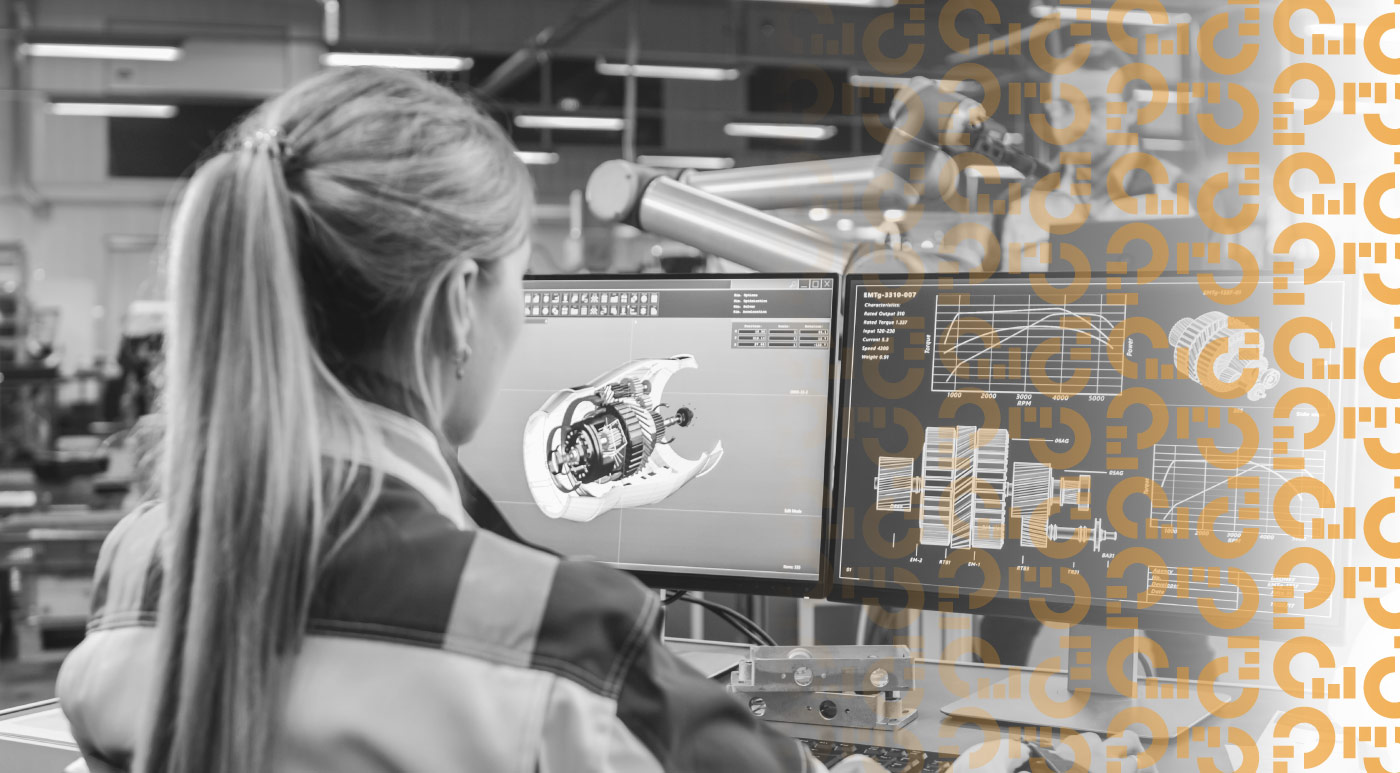 Challenges with STEM Learning
Though much has been done to shift and affect change in this industry, there is still much room for improvement in a few key areas: 
Lagging Resources: More STEM teachers are needed, but public sector entities, especially within the education system, often struggle with budgeting constraints that reduce the number of teachers willing to step up in this domain. Also, more needs to be done to increase engagement from students at the earliest possible stage. 
Inefficient Assessment Culture: Building programs that introduce students to STEM is simply not enough. If those programs do not adequately prepare students for the workplace, then they are not living up to their potential. Over 75% of high school graduates prove to be unprepared for higher education courses. Students may pass courses or exams, but being able to assess readiness is about much more than traditional assessments and grading. In addition, some students, albeit brilliant, may not be the best at taking exams. It's important to ensure that we are testing and evaluating in ways that are relevant and unbiased.
Diversity has been a long-reigning challenge in STEM. It's an industry historically known to be dominated by men in addition to lacking cultural diversity. 
According to PEW research, women makeup almost 50% of STEM workers, most attributed to STEM jobs in healthcare. Women remain underrepresented in other areas such as engineering and technology. Some areas, such as computing and technology, have seen declines in the representation of women. Additionally, when it comes to ethnicity, Blacks and Hispanics are the most underrepresented across STEM domains. Caucasian and Asian groups tend to be overrepresented. Representation also varies based on the STEM occupation. For example, while Black and Hispanic professionals make up a combined 16% of the STEM workforce, these groups also represent almost 40% of vocational nurses. 
This lack of diversity negatively impacts the success of the industry. Numerous reports show that more diversity means greater quality output and great performance across industries. The U.S. needs greater diversity in order to compete globally.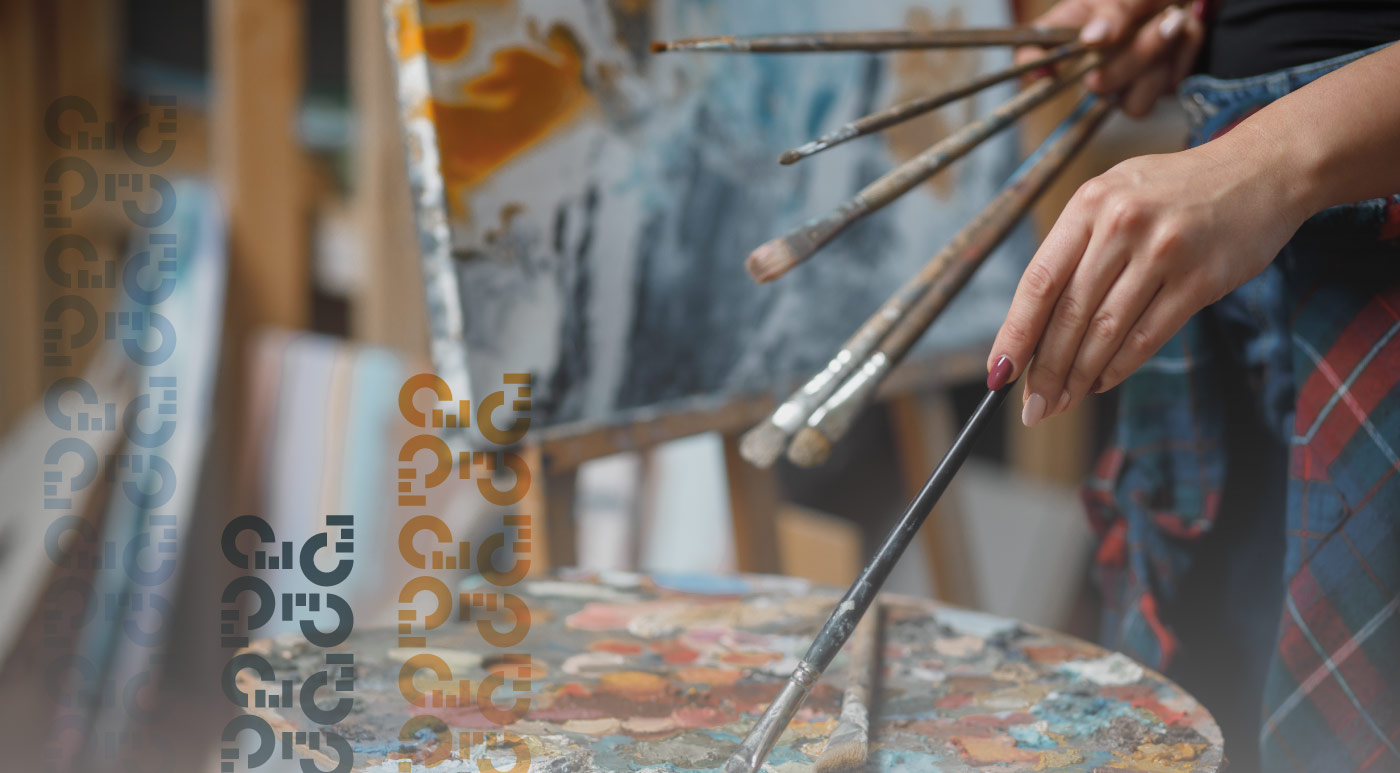 The Growth of STEAM
The promotion of STEM should not diminish the value of academic domains outside of this category. 
While science, tech, engineering, and math are critical, they only cover a portion of the necessary skills people need to thrive intellectually. The arts are also vital and prove the be a missing element in the conversation. STEM means nothing without learning communication, reading, comprehension, and more. This realization led to the birth of the term STEAM which encompasses everything discussed to date with the addition of the Arts. When this convergence happens, important outcomes from STEAM exposure are realized included combined critical, creative and collaborative thinking. 
A practical example is that architects need to have great comprehension, visualization, and documentation skills, but must also use heavy math, engineering, and technology skills in the process. All of the elements of STEAM are required to become a great architect.
Conclusion
STEM is crucial for global competition but also encourages a well-rounded student with many career opportunities in high-demand growing fields.
While there have been challenges associated with building talent in this space, both public and private sector entities have stepped up to the plate to help address these challenges. The programs acknowledge the importance of STEM education and working to improve exposure and training from elementary school throughout college, with an additional focus on the value and benefit of non-degree programs.
While there has been much buzz across industries regarding STEM, it's important to note that this label is not all-encompassing. The arts are a critical component of the conversation, and the concept of STEAM continues to grow in popularity as views on fundamental knowledge required to compete globally and thrive economically evolve.