Are you a principal investigator, or PI, and feel stuck at your job? Do you wonder where else your career in clinical research can go? 
Consider starting a clinical research site. It's possible! In this article, we'll provide a brief overview of how to develop a clinical research site of your very own. 
Before all that, let's begin by defining exactly what a clinical research site is. 
What Is a Clinical Research Site?
Sometimes called a clinical trial site, clinical research sites are where drugs, biomedical devices, new forms of therapy, or new diagnostic strategies are tested, most often on humans. That data is then provided to the FDA for approval. Only then can those new and innovative developments be brought to market, possibly helping millions.
Clinical research sites are sometimes privately owned, while other times research departments at universities perform clinical trials. 
Do you dream of owning your own clinical research site? Here's what you need to know to get started. 
Getting Funding
The first thing to be aware of is that starting your own private clinical research facility takes funding. That funding can come from a variety of places:
Personal savings

Business loans

Investors
One funding strategy that has been successful for some clinical research sites is to approach a physician's group that may be interested in expanding into clinical research.
Once funding is secured, it's important to consider the location and the size of your facility.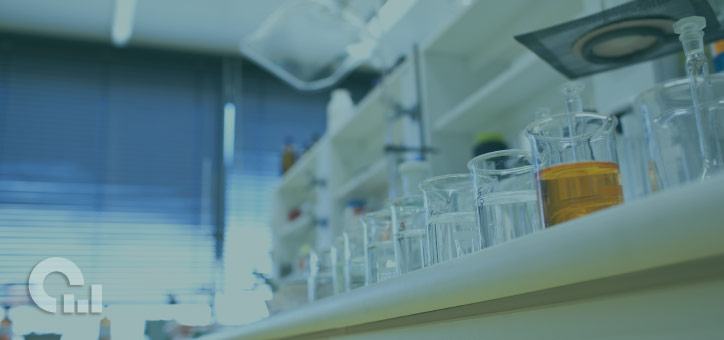 Finding a Location
Most new clinical research facilities grow in a phased approach, and they choose their location accordingly. Among many other functions and factors, the phase of testing you're most interested in performing will primarily dictate the size of your facility. 
A location that can perform more ambitious early phase testing will need to be large enough to accommodate the following:
Serial testing (including blood, respiratory, and vitals)

Extended stays, including overnight visits
More simple and less ambitious late phase testing, on the other hand, can often be performed in a physician's office or clinic. Many begin their clinical research or testing site with late-stage testing and grow from there.
Regardless of which stage trial you're most interested in, here's how to evaluate a possible site for your new testing facility.
At a minimum, your location will need:
A locked area that's also refrigerated, where bio-samples and drugs can be stored

Another secure area for supply storage and equipment operation, such as for centrifuges

Ample space for an examination room, to perform a blood draw, for example. That room may also possibly need to be large enough to accommodate beds for overnight visitation
Any clinical research site will also need a lab area to process blood and urine samples and an employee break room, office space, and another secure area for record and data storage. 
Before settling on a specific location for your research trial facility, also consider patient and staff recruitment and how you will advertise your studies. Marketing your studies will help earn repeat business. 
To these ends, many choose to affiliate their clinical research site with a hospital or preexisting medical clinic (often inside the very same building).
One advantage of doing so is that you may be able to review the clinic or hospital's patient database for patient recruitment.
As can be seen, there's a lot to consider when evaluating a possible site for your clinical research facility. No matter what location you settle on, the facility may also need to seek additional certification, licensing, and waivers to perform clinical research trials. The nature of that paperwork will depend on the kind of trials that will be conducted at the facility as well as the state in which the site is located.
Creating Infrastructure
In addition to selecting a facility to perform your clinical trials, there are additional infrastructure considerations one should take into account, which are related to the following functions:
Informed consent

Safety and deviation reporting

Study drug administration/destruction
A clinical research facility will also need to recruit and hire staff. That entails staff on-boarding and training, job descriptions, and a variety of other functions related to human resources.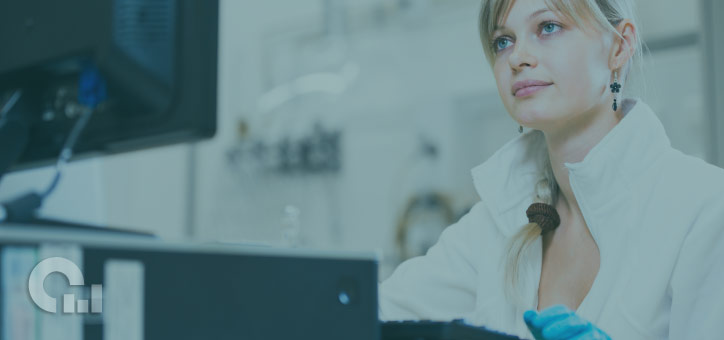 The portion of the operation dedicated to human resources will also need adequate and secure storage space for the following:
The delegation of authority log

Staff licensing documentation

Training certification
Hiring Staff
Once your location is secured, the next step in starting a clinical research site is to hire staff. 
That includes filling the following positions:
Clinical research associates

Clinical research assistants

Clinical research coordinators

Clinical research managers
And also possibly a principal investigator. Other jobs you may need to fill include a clinical research nurse, or a clinical research scientist, or even, possibly, a research physician. 
Each one of these jobs will have a distinctly different role and requires its own job description, with widely different pay scales and different educational backgrounds and employment qualifications.
Some important roles in the process of clinical research are often performed by interns just getting their start in the clinical research industry, or even volunteers. To find quality candidates, many clinical research sites maintain close working relationships with nearby hospitals, colleges, and universities. 
Final Tips and Thoughts
If you've been working in the clinical research industry and if you're looking for a change, or if you're perhaps a physician who's always been interested in getting into research, starting your own clinical research site is more than possible. Like any business, it takes hard work and careful planning. Important parts of that plan include:
Funding

Site location

Site infrastructure 

Hiring staff
In this article, we provided a brief overview of how to get started. Consider it "Starting a clinical research site 101." Of course, there's a lot more to know, but we hope this guide provided the basic information you need to start the clinical research site you've always dreamed of.