The process of land development involves changing a landscape to better suit the needs of those who seek to inhabit it. This could be for industrial, residential, or commercial purposes.
Numerous specialists work together to create a plan for the land in question. To implement this plan, these specialists must meet pre-set goals in order for development or construction work to begin. There is a myriad of stringent regulations and rules that must be followed before development can start.
Online Schools Report is an advertising-supported site. Featured or trusted partner programs and all school search, finder, or match results are for schools that compensate us. This compensation does not influence our school rankings, resource guides, or other editorially-independent information published on this site.
What Is Site Development in Civil Engineering?
Before a site can be built upon, it first needs to be prepared; as part of this process, civil engineers or civil engineering technicians will often visit a site to carry out investigations or conduct some sort of analysis, such as soil sampling, for example. If any improvements are needed to prepare the site for construction, then they'll be carried out during the site development stage. Activities that fall under the definition of site development might include things such as:
Laying foundations for structures
Performing soil sample testing
Creating access roads for maintenance vehicles to access the site
Installing drainage facilities
Landscaping the site for easier and safer use
Installation of lighting
Installation of parking facilities
What Is Land Development Design?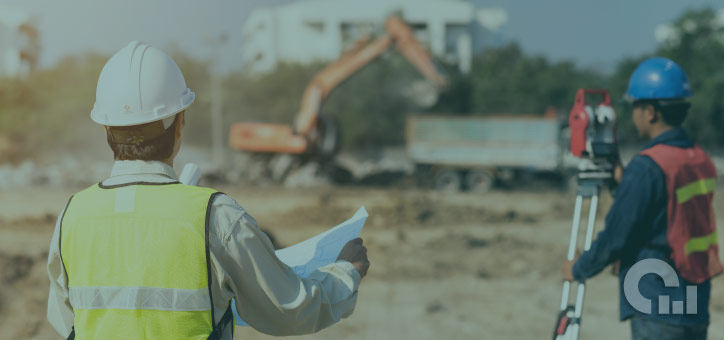 Land development design is an essential part of every developmental plan. It spells out exactly how the transformational activities required for that plot of land will take place. It typically starts with a feasibility study, which involves carefully drawn concepts and blueprints, which set out where and how activities and development will take place, including topography, geotechnics, any environmental impacts or risks, zoning, and use of land.
After the feasibility study stage, site analysis typically takes place. Then, the conceptual design takes place; this is the initial concept plan for the development that's intended to go ahead on the land. The schematic design comes next, which involves site usage, site layout, and building configurations. Scales and dimensions usually come into play for the first time in this stage.
In the final design stage, the civil engineer will develop the design to a state that is deemed ready for construction. After this, the only thing that remains to be done is to get the necessary building and site permits and to submit the designs to any necessary governing bodies.
What Does a Land Developer Do?
Land developers acquire empty plots of land to be transformed into new residential or commercial properties. Usually bachelor's degree holders, these professionals work as part of a multidisciplinary team, which may include construction staff, architects, local authority professionals, and civil engineers.
Working closely with local government officials and agencies, land developers oversee the creation of new industrial, commercial, and residential buildings and structures. They follow strict government zoning guidance and other building regulations, ensuring that works do not violate any building codes or other laws.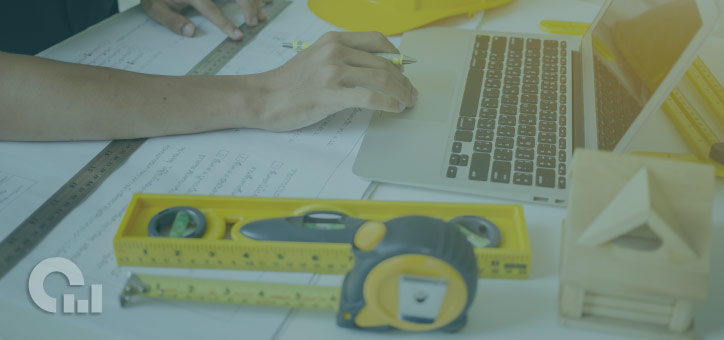 Land developers are commonly involved with these projects from the very beginning phases up to the actual construction of the structure. They'll use data including economic performance and property values within an area to decide whether a plot of land is a sensible investment for their project. In some cases, they may be involved in the rezoning of land, allowing structures or buildings to be built when they could not previously under zoning legislation.
How Do I Become a Land Developer?
The first step for any aspiring land developer should be to gain a bachelor's degree from an accredited institution in a relevant major. In most cases, employers will expect you to have a college education. Bachelor's degree programs in real estate or construction management are most likely to cover essential subject areas for land developers, including site planning, zoning regulations, and obtaining permits, for example.
The second step is to gain as much relevant field experience as possible; for college students, this could include an internship or any other type of professional experience. For graduates of a degree program, there are many entry-level positions within both private and public organizations that can help you get your foot in the door. This could be as a property manager, real estate sales agent, or asset manager.