Business administration degree programs teach you the knowledge and skills you need to manage many aspects of a business, providing a general overview of business practices and principles.
But with such a broad range of study, you might be wondering why you should choose this degree program as opposed to a more specialized curriculum of study.
For students with an interest in business, in addition to a desire for a vocation with strong earning potential and a positive career outlook, general business management is an excellent area in which to become qualified. Below, we've highlighted several of the main benefits of these dynamic degree programs.
Business Administration Degrees Can Lead to Varied Careers
With a bachelor's or master's degree in business administration, you'll gain a broad understanding of many areas of the business world. As such, these degree programs can lead to a number of career paths, though eligibility for some will depend on the unique focus of your undergraduate and graduate degree coursework, as well as your prior work experience. Still, your business administration degree will open many doors to careers in public and private organizations, nonprofits, and government agencies.
According to the University of Arizona, some of the most popular careers chosen by business administration graduates include investment banking and small business management. Alternatively, with a master's degree, you could specialize further in general or operations management, or management analysis. Other areas in which you could be qualified to advance your career include marketing management, executive directorship, training and leadership, and business development.
Business Administration Graduates Have Strong Earning Potential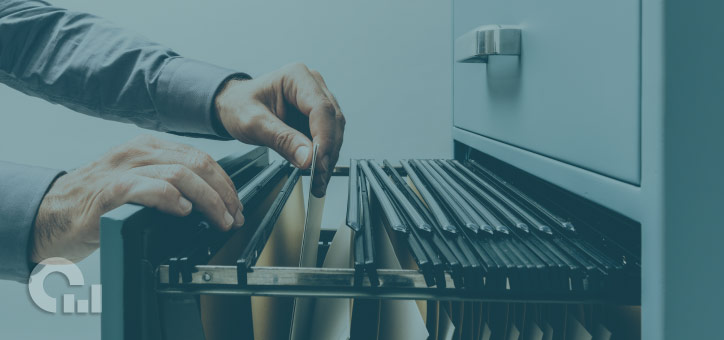 If money is a motivator for you, then you'll want to know that you're choosing a degree that can lead to a high salary ceiling. For comparison purposes, bear in mind that the average U.S. annual salary for all occupations is around $40,000.
The earning potential for business administration graduates will vary between roles and industries, but overall, the salaries available with this degree under your belt are way above average. Take management analysts, for example: according to the Bureau of Labor Statistics, the mean annual wage for these professionals was around $85,260 in 2019, with some earning above $100,000 annually.
Now, let's take a look at how that compares to other areas of business. Those in entry-level marketing and advertising positions tend to earn less than their peers. In 2019, market research analysts earned around $63,790 annually. However, operations research analysts made around $84,810, and budget analysts made around $76,450. The highest salaries tend to exist in financial services firms and economist roles, with economists having earned over $100,000 in 2019, though becoming an economist requires further study at a graduate level.
So, if you're motivated by a high earning potential, you'll want to think carefully about the area of business into which you progress, in addition to whether it's worth spending an additional two-to-three years at college to pursue a master's degree.
There's a High Demand for Business Administration Graduates
Looking at the same data from the BLS concerning management analysts, there's a projected growth in demand of around 11% over the next decade, representing around 93,800 new positions. Demand in the healthcare industry is predicted to be especially strong, as the increasing elderly population puts pressure on healthcare spending, and as regulations around healthcare insurance become more controlled. Similar strong growth is expected in technology and small consultancy firms.
However, regardless of the industry you choose, you're likely to experience a positive career outlook with a business administration degree. The projected growth in demand for economists, market research analysts, and operations research analysts is expected at rates of 14%, 18%, and 25%, respectively.
You'll Learn a Wealth of Transferable Knowledge and Skills
Aside from the regulatory, ethical, and general business management skills you'll learn in a business administration degree program, you'll also pick up a range of transferable skills that could come in handy, regardless of your role.
In addition to covering management principles and practices, business administration curriculums normally include a foundation in general education and essential soft skills for management professionals. So, you'll typically study subjects that include the liberal arts, sciences, and math. More often than not, you'll also take courses in communication, organizational leadership, and financial management, which are critical skills that can boost your confidence and are applicable to almost any industry. Not to mention, you'll improve your critical-thinking and problem-solving skills too.
Conclusion
One of the best bachelor's in business administration is a win for strong earning potential in an industry that's constantly seeking out qualified professionals. And if you're a business-minded person, you may not even choose to be a cog in the larger corporate machine: many entrepreneurs who start their own business have a degree in business administration or a similar business-focused subject. Regardless, with a business administration degree, you'll learn skills that are transferable into pretty much any industry.