If you're looking for a field of study that will lead you to an exciting, fast-paced career filled with people, food, and entertainment, then look no further.
As one of the world's largest industries, hospitality management is a career that will keep you moving and traveling.
This article explains what hospitality is, what you will learn in a hospitality management program, the benefits of studying hospitality management, and possible careers and salary.
What Is Hospitality Management?
While the hospitality industry is a broad field (pretty much any business that serves others is considered hospitality), hospitality management encompasses the administration and operations of service-type businesses like hotels, restaurants, and casinos.
The hospitality management industry can be further divided into four categories:
Guest relations/lodging
Food and beverage
Travel and tourism
Recreation/entertainment
Most hospitality managers specialize in one particular area; however, if you study hospitality management, you will receive a cumulative education that covers all subfields, which brings us to our next section.
What Do You Learn in a Hospitality Management Program?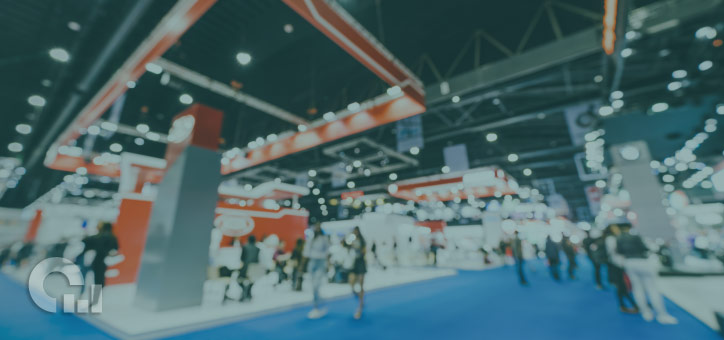 A bachelor's degree in hospitality management is required for many careers in this field. A typical bachelor's in this area includes both business and hospitality courses that provide you with the core knowledge needed to be successful upon graduation.
Because this industry is completely centered around working with others, you can expect to complete lots of hands-on experiences during your studies, which will undoubtedly help you in the long run.
Let's take a look at the University of Massachusetts Amherst's hospitality and tourism management program. UMass features a highly ranked Bachelor of Science in Hospitality and Tourism Management. According to the program's website, students will study these specific topics:
Lodging management
Food and beverage management
Customer experience management
Event management
Club management
Revenue management and data analytics
In addition, studying hospitality provides the opportunity for travel. Most programs include trips within the United States, but many offer trips around the world, too. Because hospitality and tourism go hand in hand, traveling is a must when studying the industry.
What Are the Benefits of Studying Hospitality Management?
The benefits of studying hospitality management are numerous. First, we should mention that those who go into this field generally love it, but that is because they love people. If you do not love being around people all the time, hospitality management might not be for you.
The study of hospitality prepares you for exciting careers. What makes these careers so exciting? They won't be mundane, you won't be sitting at a desk all day, and each day will be different, so it's unlikely you will ever get into a rut.
Travel is a huge benefit that we already touched on, but it's inevitable with this field. You will get to travel, and when you become a hospitality manager, you will get to travel around the world even more. You can choose to work locally, internationally, or even both.
Let's say you are interested in this industry but you're not looking for the "bright lights, big city" atmosphere and you're wondering if there are jobs that are more low key. As we said in the beginning, hospitality management oversees operations of a service-type business, meaning owning or managing your own restaurant in your small town is hospitality management. This field can be as big or small as you want it to be.
Although this is not an exhaustive list, here are some career opportunities for those studying hospitality management:
Hotel/lodging manager
Restaurant/bar manager
Food server
Event planner
Travel agent
Tour guide
You can also expect to earn decent money in the hospitality field. The Bureau of Labor Statistics reports a large range of salaries in management occupations, but starting pay for most hospitality workers is around $50,000.
Which Is Better, Hotel Management or Hospitality Management?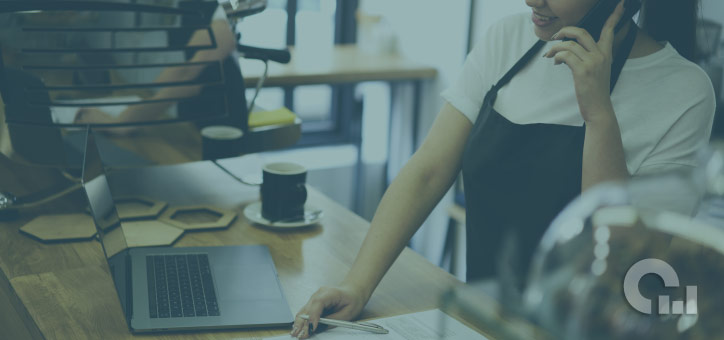 We included this question because it is one that is asked often. The answer is that this is not a case of one or the other since hotel management is a branch of hospitality management. For example, you could pursue a bachelor's degree in hospitality management with a concentration in hotel management. The two terms aren't mutually exclusive. Make sense?
Hotel management includes managing all the operations associated with a hotel, including front desk/reception, housekeeping, room service, guest services, and food and beverage. If you are interested in hotel management, then you can choose a hospitality management program that includes this concentration.
If you are ready to pursue a bachelor's program in hospitality management, check out OSR's degree program ranking for hospitality management. It's a great first place to explore, and we are sure you will find a program that fits your personality and career goals.