Private and public colleges have many similarities and differences. Perhaps the main difference, however, is funding. Public colleges are funded via state taxes while private colleges are funded via private donors and research grants, creating differences in tuition rates and student body sizes. Public schools are often bigger with more degree offerings and larger classes, while private colleges are more intimate with fewer degree programs and more one-on-one time with professors.
Whether your dream is to walk down an ivy-lined walkway with a backpack around your shoulders, stand on the bleachers watching your school's football team kick a field goal or endure all-night study sessions before a big exam, you'll want to make sure you're choosing a school that has the right vibe for you.
According to Statista, 14.53 million students were enrolled in public college while 5.12 million students were enrolled in private. Which college type is right for you? We'll break down the key differences between each.
Funding and Tuition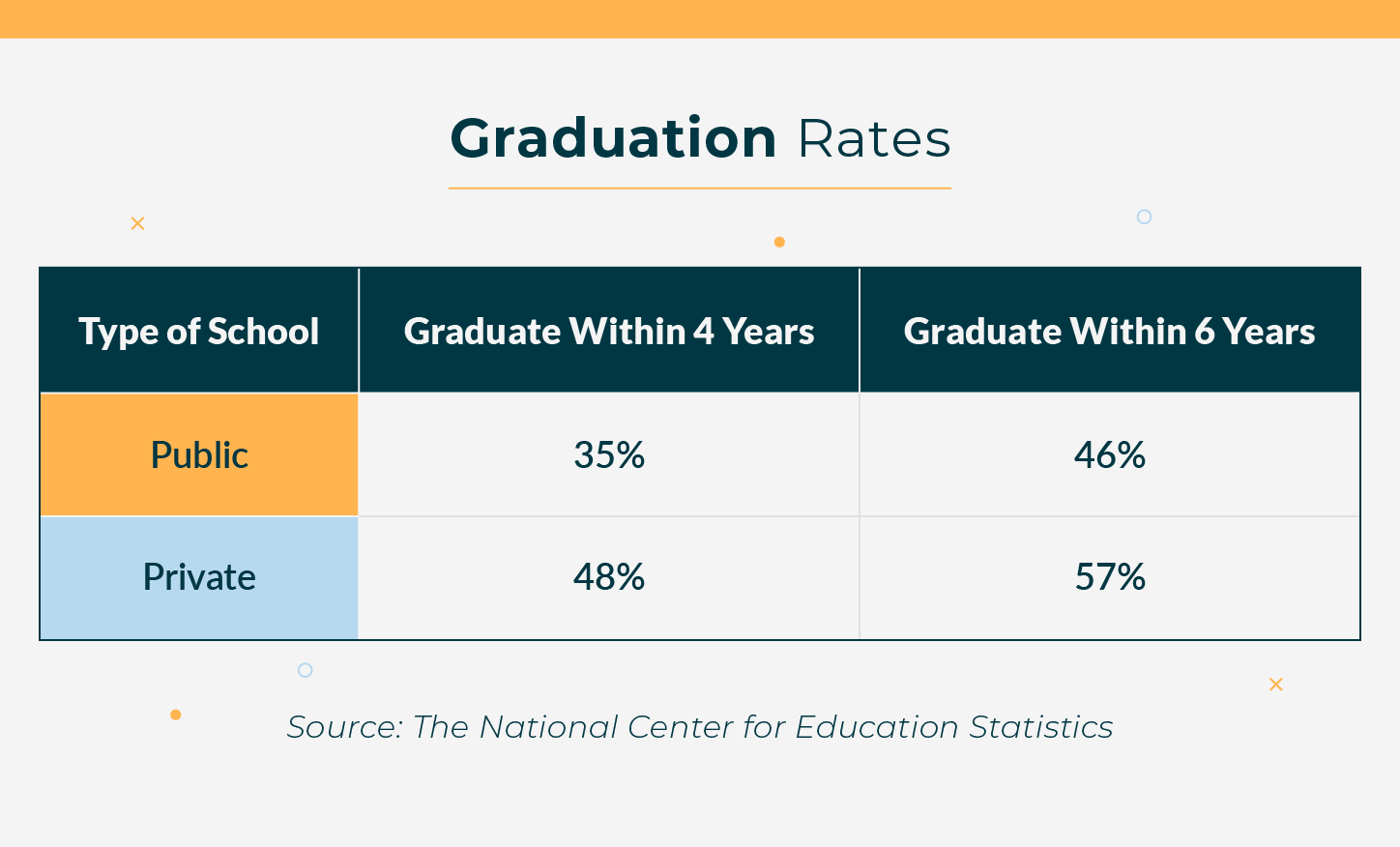 College is expensive. Generally, your tuition helps pay for your college's operational costs, such as administrative staff, building maintenance, student activities and scholarship funding. Public and private school tuition generally goes to the same needs, yet private schools often have a higher price tag.
College tuition is typically broken into two different numbers, the sticker price and the net price:
Sticker price: A college's sticker price is the tuition amount that college's list in their brochures.
Net price: The net price is the amount that you end up actually paying in tuition, once scholarships, grants and financial aid are factored in.
Typically, public colleges have a lower sticker price than private. However, private colleges often offer plenty of financial aid and scholarships that can make the net price equal to their public counterparts.
Tuition at Public Colleges
For in-state students attending public colleges, the sticker price is about 72 percent less than it is to attend a private college. According to U.S. News and World Report, for a year of education, the average sticker price of an in-state public school in the United States is $9,687; the average sticker price of an out-of-state public school is $21,184. Both of these numbers are less than the average sticker price of a private college: $35,087.
So what makes public colleges less expensive on paper? The funding. Public schools get most of their funding from their state's government via taxes. This is also why attending an in-state public college is cheaper than going out-of-state.
Tuition at Private Colleges
Private colleges are funded mostly by private donors and tuition dollars, so the sticker price is typically higher than that of public schools to make up for the lack of state funding. Since the school doesn't receive aid from the government, there is also no difference between tuition rates for in-state or out-of-state students.
Financial Aid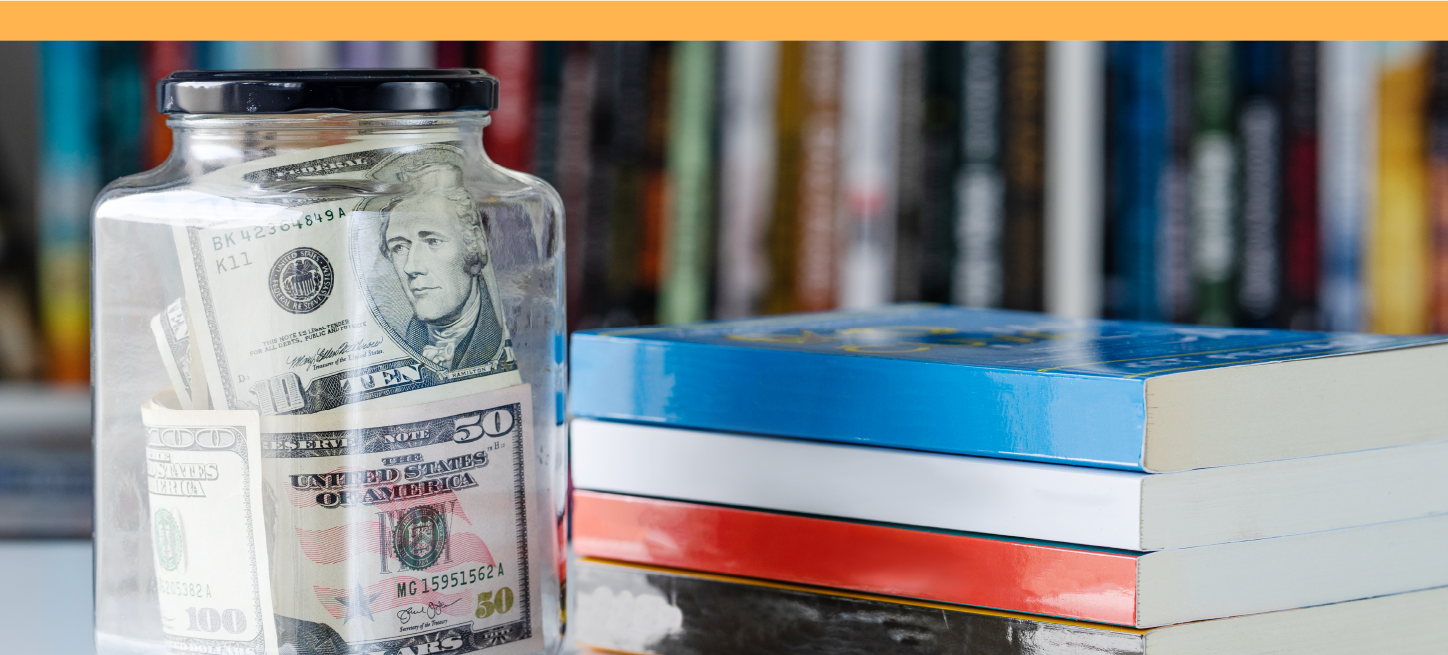 Financial aid can be the deciding factor for some people choosing between schools, or deciding whether to go attend a higher education institution at all. Though there are financial aid scholarships available to any student regardless of college type, applying for aid through the school is different for public and private colleges.
Financial Aid at Public Colleges
The most common form of financial aid assistance is the Free Application for Federal Student Aid (FAFSA). This form is available for free via the Department of Education's website, and helps families determine their financial aid eligibility and need.
Because public colleges are state-funded, they don't have large endowment funds that they can use to help students attend. Therefore, students attending public colleges receive aid through the FAFSA or third-party scholarships that they find and apply for themselves.
Financial Aid at Private Colleges
Some schools — mostly private — opt to use the College Scholarship Service Profile (CSS) over the FAFSA. The CSS is more time consuming and digs deeper into your family's finances; it also costs $25 to complete. Some colleges that use the CSS profile are: Baylor University, Duke University, Harvard University, Johns Hopkins University and Stanford University.
Private schools often differ on the type of financial aid they will grant, usually depending on prestige or size of the school. While some private colleges offer merit-based scholarships to incoming freshmen, others only offer aid to those who prove financial need.
Generally, however, private schools are able to offer more scholarship dollars to incoming students because of the grants and donations they receive — for example, Harvard University has a $40 billion endowment fund, and commits upward of $400 million to scholarships and grants for its students. This makes the net price of private school generally similar to that of a public one.
Class Size and Syllabus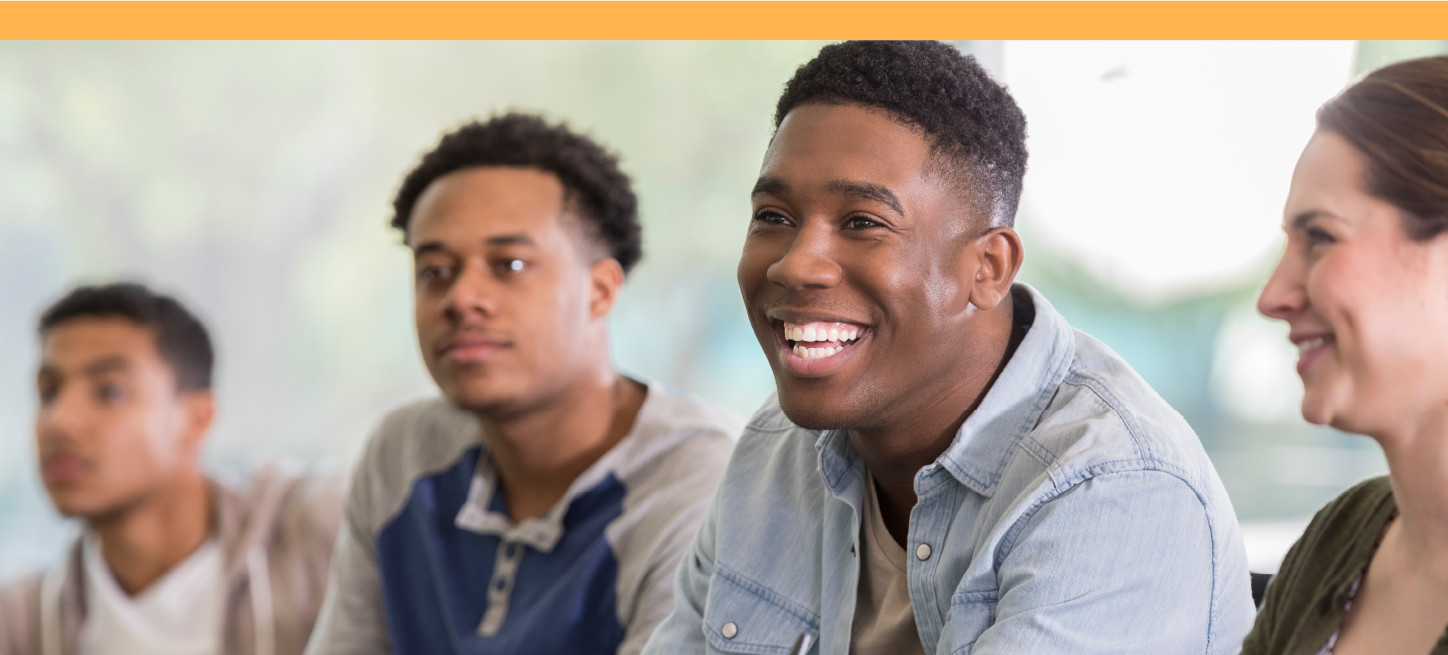 An iconic scene in movies and TV shows set in college shows a student sitting in a crowded lecture hall with dozens of other students — a situation unique to public colleges. Public colleges tend to be larger, with class sizes that can range anywhere from two dozen to 200 people. Private schools, on the other hand, are usually smaller, with more one-on-one time for students and professors.
Classes and Offerings at Public Colleges
It's possible that a low-level lecture class at a public college will have over 100 students enrolled, and take place in a large lecture hall that looks similar to a theater. This is unique to public schools, which typically have more students enrolled and therefore have more students that need to take these entry-level prerequisites.
Because public schools are bigger, however, they often have more degree offerings than private ones. A student studying communications, for example, can specify that they want to specifically focus on journalism or advertising for their major. Many public schools offer more than 100 degrees, from liberal arts to sciences and maths.
Classes and Offerings at Private Colleges
Private colleges and universities tend to have smaller student bodies, which warrant smaller classes and more opportunities to personally know your professors. On smaller campuses, the classrooms themselves are also usually smaller and take place in actual classrooms or around a table, versus a lecture hall.
With smaller student bodies, private colleges typically offer less options for degrees. Some schools might specifically target a subject such as liberal arts, while others may offer a small catalog of degrees across subjects. For example, the private liberal arts school Wesleyan University in Connecticut offers 43 degrees that mainly focus on arts and humanities, while the public University of Connecticut offers more than 115 degrees across subjects.
Graduation Rates
With tens of thousands of students vying for spots in the same classes, it can be hard to get the classes you need to graduate. Typically, the four-year graduation rate is lower at public colleges than it is at private schools.
To complete college in four years, a student must be enrolled in an average of 15 credits per semester (full-time enrollment is 12 credits per semester). Though many students don't graduate in four years, it is more likely for a private school student to do so.
Graduation Rates at Public Colleges
According to a study by the National Center for Education Statistics, 35 percent of students who attended public colleges and universities graduated within four years and 46 percent graduated within six years.
Graduation Rates at Private Colleges
According to the same study cited above, 48 percent of students who attended private colleges graduated within four years and 57 percent graduated within six years, showing generally higher graduation rates than public schools.
How to Choose Between Public or Private Colleges
The choice between public and private colleges largely rests on personal preference and financial aid. Those who want a quiet school with largely interactive class settings will do well in a private college, while those who want to stand in the bleachers with their face painted for a football game will want to go public.
Do You Want to Know Your Professors?
As public schools typically have larger class sizes and professors that teach more classes, it's harder to get to know your professors personally. Though you can visit office hours for a professor you really like or need help from, there typically isn't much room for one-on-one instruction or interaction at a public school. You're more likely to know your teaching assistant than your professor at a public school — so those looking for face time with the professor should consider a private college.
Do You Want More Extracurricular Offerings?
With more students comes more opportunities for fun. Public schools often offer more extracurriculars, from book clubs and campus radio stations to Quidditch teams. Private schools usually also offer extracurriculars, though the list of options available will most likely not be as comprehensive as those at a private school. People who want to be heavily involved on campus should go public.
Do You Want a Broad Range of Degree Options?
Public schools are often bigger, with larger campuses and more degree offerings. Many public schools offer upwards of 100 degrees, varying in subjects from arts and humanities to engineering and math. Private schools typically offer a smaller roster, offering less than 50 major options that are centered on one core subject. Students who aren't sure what they want to study or who want a specific degree program should go public, while those who are confident in their major should go private.
Do You Want to Attend a Bigger School?
Private schools are smaller and more intimate, leading to increased professor-student interaction and more opportunities for personalized learning. Public schools, on the other hand, are often much bigger, busier and do not offer the same one-on-one time because of larger class sizes. If you want to go to class with a crowd, go public; if you'd prefer personal interaction, a private school is for you.
Top Public Online Colleges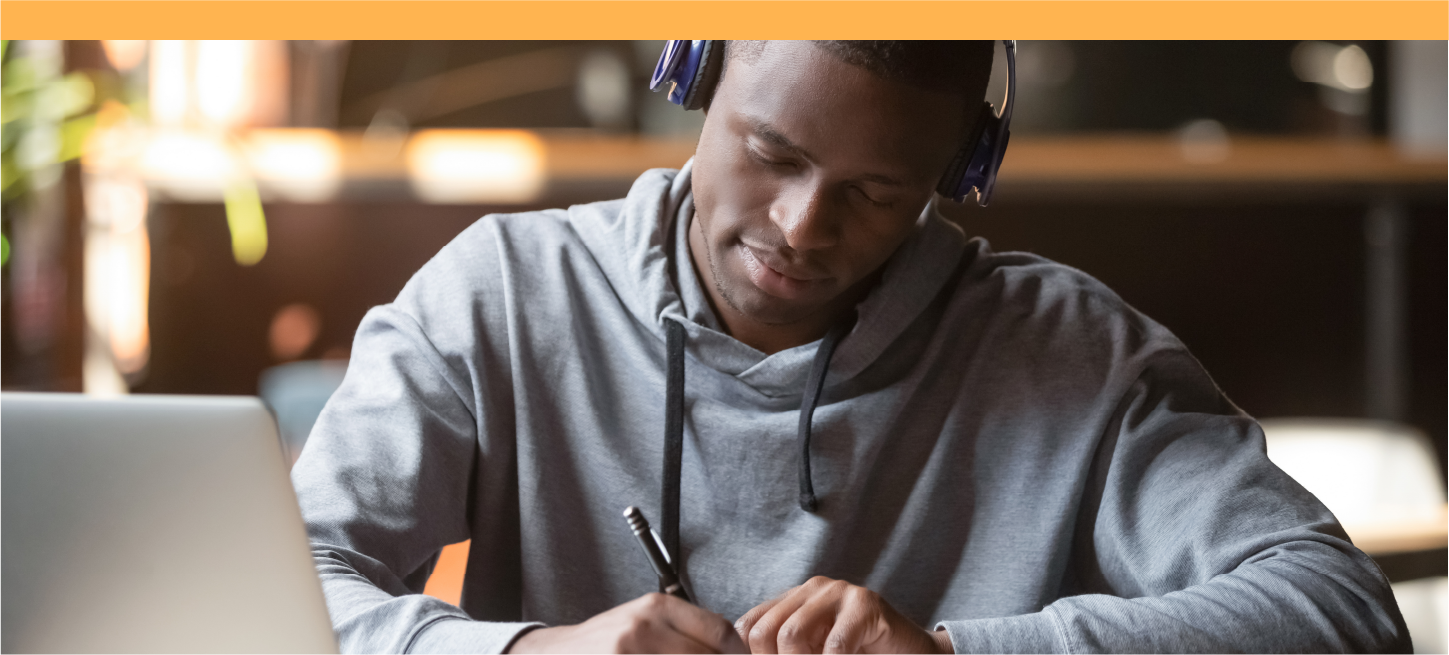 Even if you aren't on campus walking past thousands of your fellow students, online public colleges share the same benefits as in-person ones. These public online colleges were chosen for their tuition, degree offerings and accessibility.
Tuition: $129 per credit hour in-state, $552 per credit hour out-of-state
Summary: The U.S. News and World Report ranked the University of Florida Online number four in the country for online bachelor's degree programs for 2020. You can earn an online degree in 25 different majors including biology, computer science and public relations.
Tuition: Varies by program selected
Summary: Ohio State University is flexible, and each course is recorded and archived on the website so they can be accessed later. Course offerings range from certificates in languages and nurse education to bachelor's degrees in dental hygiene and doctorate programs in nursing practice. Though degree programs are largely focused on the medical field, the flexibility and cost makes it a good option for an online school.
Tuition: $318–$508 per undergraduate credit, $560–$652 per graduate credit
Summary: Oregon State University has consistently been ranked one of the best online schools in the country by organizations such as the U.S. News and World Report. The school offers a large number of degree options, from anthropology and computer science to political science and sociology. There are also over 1,000 classes offered online through the school.
Tuition: Varies based on degree program and state residency
Summary: The University of Illinois offers online courses through all three of its campuses: Chicago, Urbana-Champaign and Springfield. With 183 online programs ranging from individual classes to certificates and degrees, University of Illinois offers a diverse program.
Tuition: $561–$1,343 per credit hour
Summary: Arizona State University is ranked 6th in the U.S. News and World Report list of best online bachelor's degree programs. At ASU online, you can pursue a certificate or a degree in many subjects, with flexibility to help students learn on their own schedule.
Top Private Online Colleges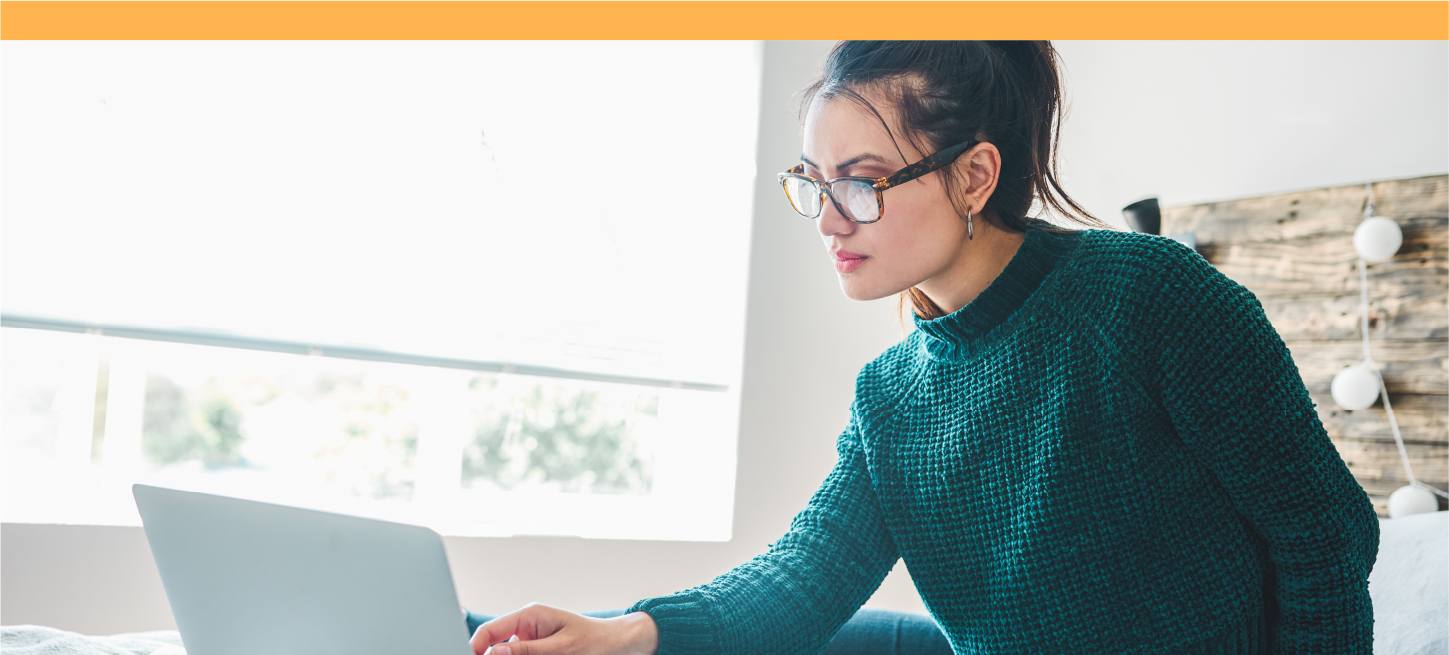 These private colleges were chosen for their online degree offerings, tuition and innovation in online schooling.
Tuition: $320 per credit hour
Summary: Though this private university only has 3,000 on-campus students, there are over 100,000 online enrollees. The United States Distance Learning Association also awarded this school the 21st Century Distance Learning Award for Excellence in Online Technology. Students can get certificates, associate's, bachelor's and master's degrees in a variety of subjects.
Summary: Ranked one of the fastest growing private universities by The Chronicle of Higher Education, Southeastern University is a Christian university that prides itself on offering a spiritual education. Online degrees are offered in over 30 subjects.
Tuition: Roughly $500–$1500 per credit
Summary: Drexel University is home to 5,000 online students who are pursuing a degree in one of the 150 programs that the school offers online. The courses are offered through Blackboard and can be accessed on the student's own schedule.
Tuition: $490–$900 per credit
Summary: Though they offer many programs, Boston University offers U.S. News and World Report award-winning online programs in Grad Business, Grad Computer Information Technology and Criminal Justice. Boston University offers 44 total online programs, ranging in subject.
Tuition: $390–$605 per credit
Summary: One of the largest private universities in the country, Liberty offers 450 online programs, ranging from certificates to degrees. The school offers flexible scheduling, and online students living near the school's campus have access to the campus facilities.
At the end of the day, the college you choose will depend on your personal preferences. Whether you want a big school where you can get involved or a lowkey experience that focuses on interpersonal communication, there are many great online schools available for you. Online Schools Report is here to help you make the right decision.
Sources: U.S. News and World Report | Today | Student Loan Hero